Real Help To Live
A Better Life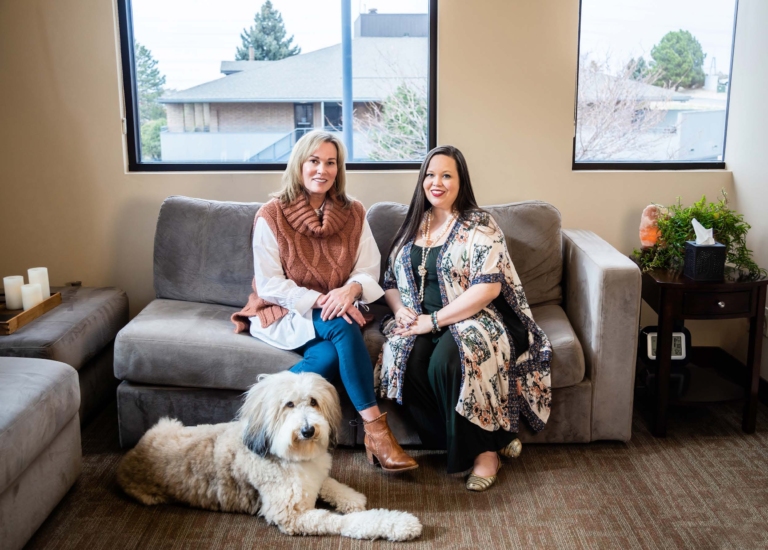 All therapists know how to listen. At Comprehensive Counseling Solutions in Colorado, we integrate understanding, compassion, and the latest research findings. This helps us to collaborate with you in developing the tools you need to make real and lasting change.
Gottman Art and Science of Love
Weekend Workshop for Couples
Join the millions of couples that have benefited from the Gottman Method by learning what actually works in relationships that are happy and stable. This world-renowned two-day weekend workshop, created by Drs. John and Julie Gottman, is filled with practical, simple tools and exercises to confirm, strengthen or restore your love. Based on over 40 years of research with thousands of couples, The Art and Science of Love workshop will give you new insights and research-based skills that will dramatically improve the intimacy and friendship in your relationship and help you manage conflict in a healthy, positive way.
Upcoming Events/Workshops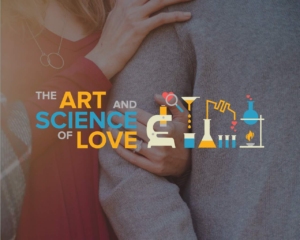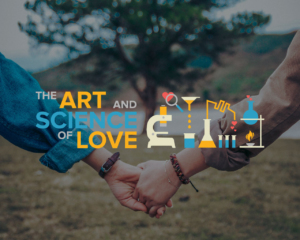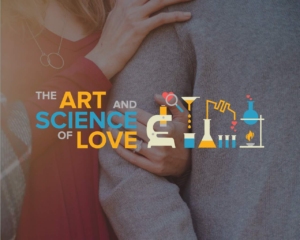 No event found!
Comprehensive Counseling Solutions offers many types of therapy to help individuals, families, and relationships repair, recover, and thrive.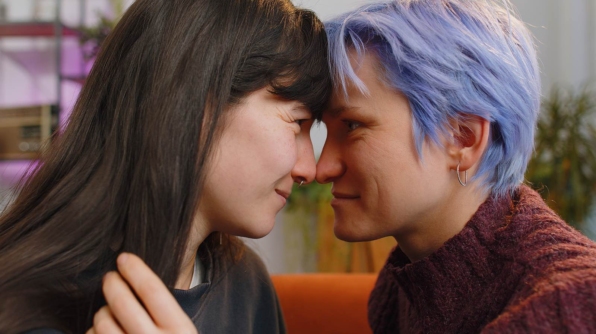 Did you know that it takes over 6 years for couples to reach out for help after identifying an issue? Don't let resentment and pain build up, CCS provides couples therapy in Colorado using the evidenced-based Gottman Method to help couples transform their relationships. Couples learn proven tools and techniques through over 40 years of research to decrease resentments and conflicts while increasing intimacy and communication. Couples begin by taking the Gottman Assessment as a first step towards building healthier communication with their partner as they build a stronger relationship.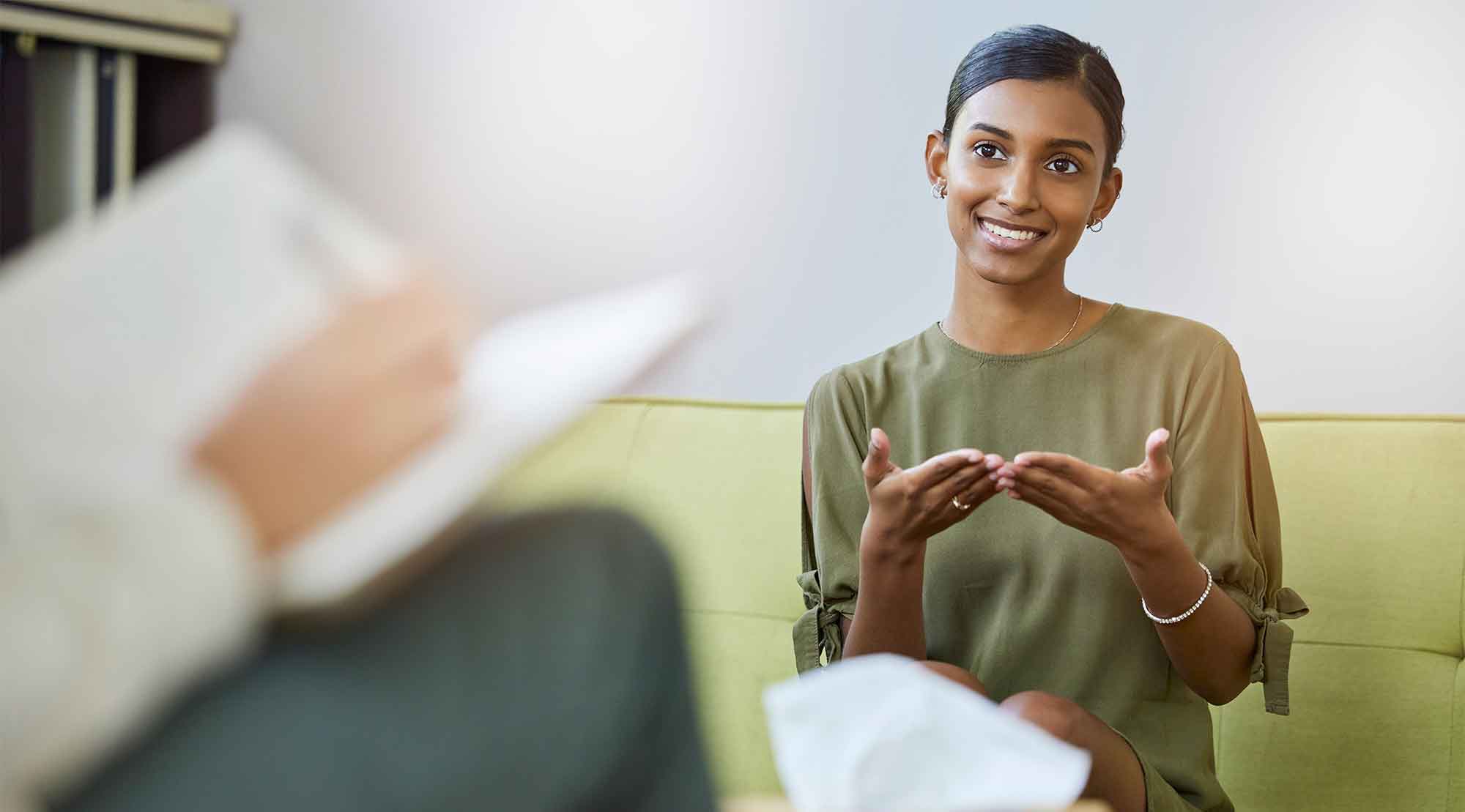 Individual therapy at CCS Colorado will help you increase your confidence and self-awareness. Our therapeutic style is collaborative and you will be engaged with openly and directly. If you're coping with a loss; going through a transition; living with stress, depression, or anxiety; or simply want to experience more joy in your life, we can help. Learn effective ways to cope with problems and unexpected circumstances to aid in your journey of creating the life and relationships you desire. For those having difficulty convincing a spouse or family member to begin counseling together, individual therapy is a good place to begin.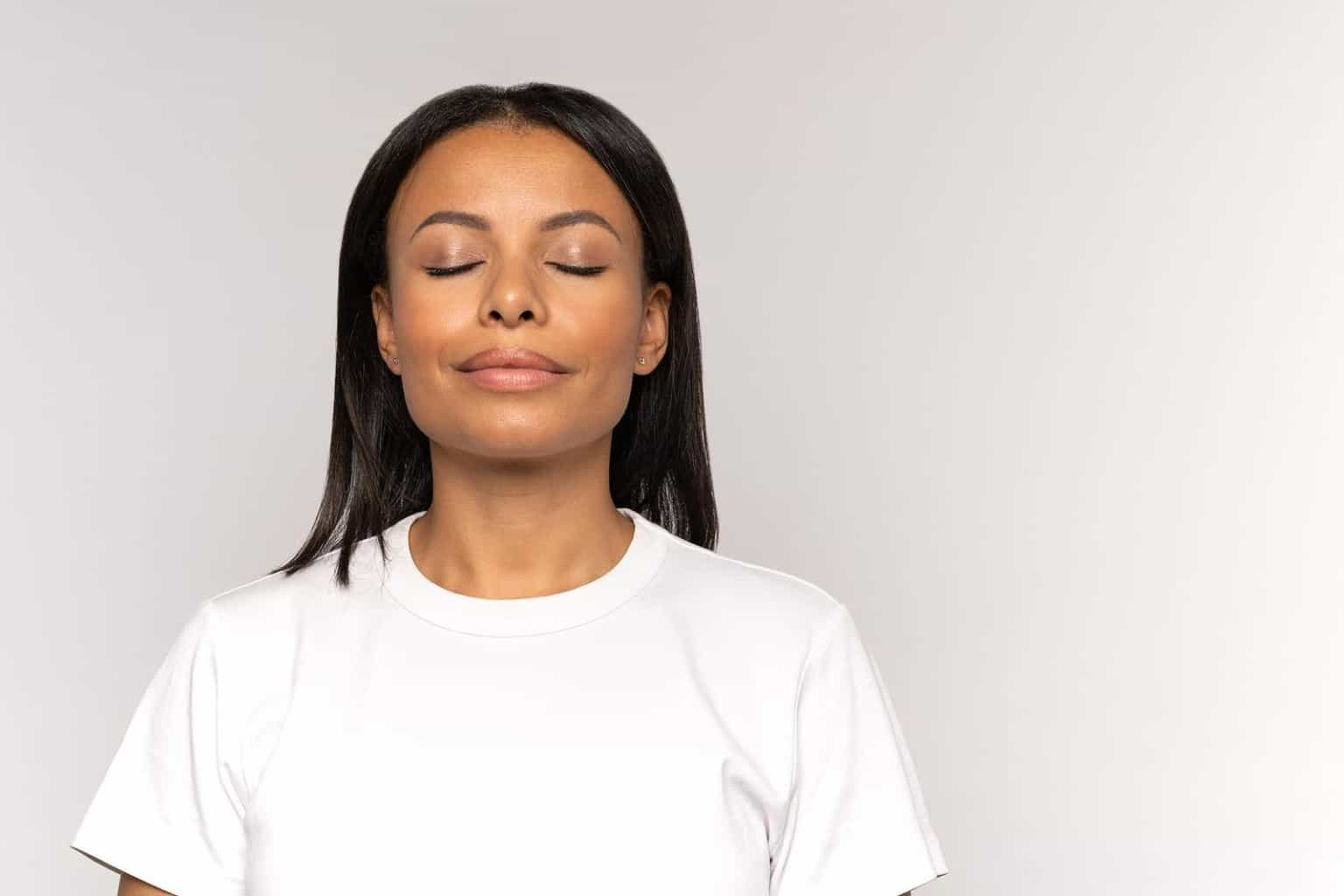 Eye Movement Desensitization and Reprocessing therapy, or EMDR Therapy is an integrative psychotherapy that uses bilateral stimulation to repeatedly activate opposite sides of the brain. EMDR Therapy is successful in treating a wide range of issues including anxiety, trauma, grief, pain, substance abuse or dependence, enhancing strength, and athletic performance.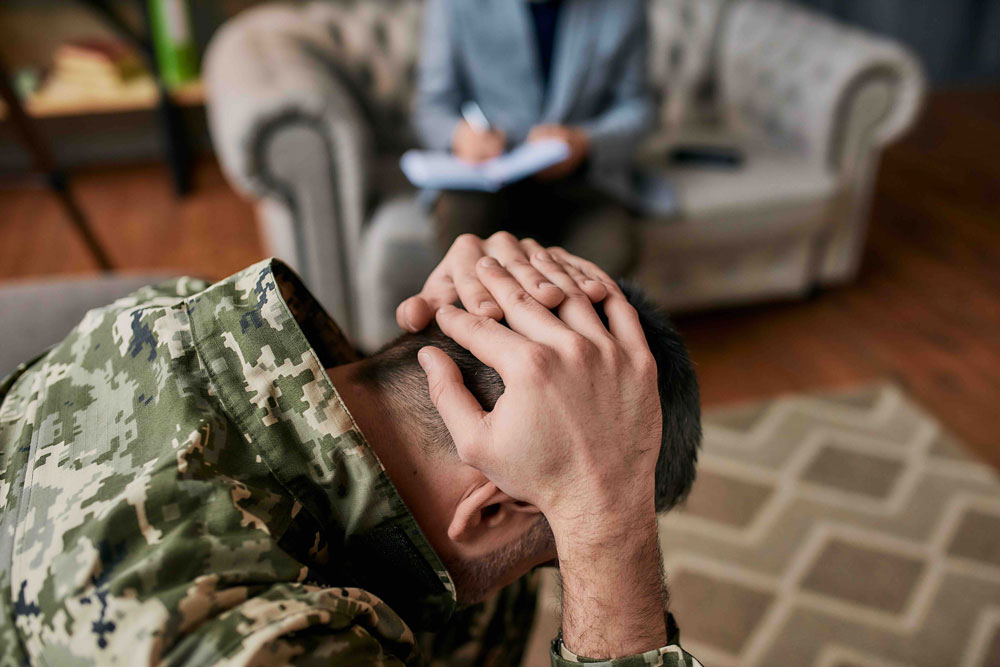 Going through stressful, frightening, distressing events, can shatter your sense of security and cause deep emotional pain, fear, confusion, or post-traumatic stress disorder. Receiving support, guidance, and assistance from trauma therapy with CCS Colorado can be fundamental to healing. If you are struggling after a traumatic event please contact us now for help and support,  we're here for you.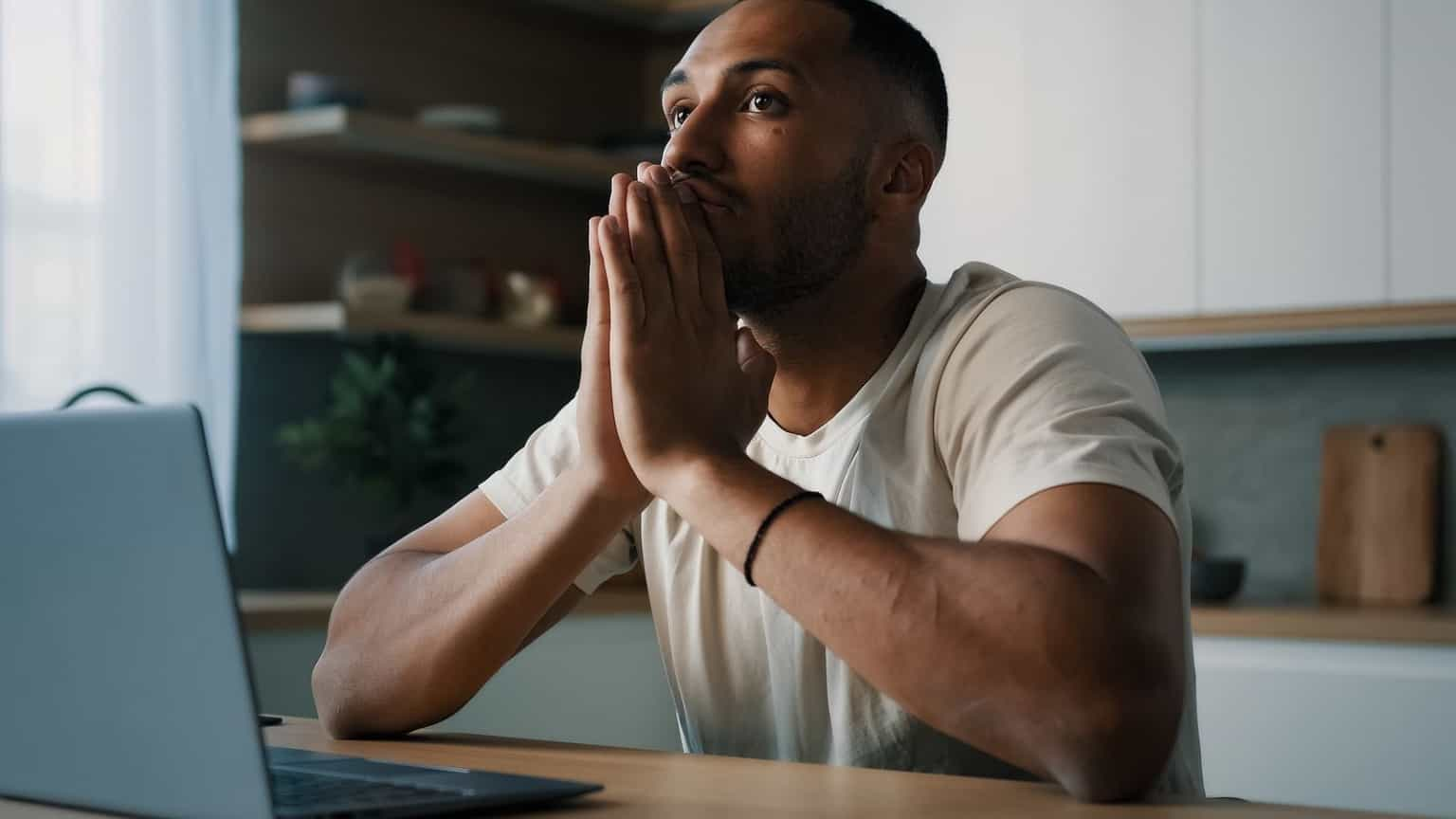 When anxiety takes over your life and you feel like you've lost control, CCS Colorado can help you reduce the pain, fear, and physical symptoms you've been suffering with. Even if other therapies have been ineffective, we are confident we can help. CCS Colorado offers the most effective forms of treatment to get relief from anxiety so you can live the life you deserve.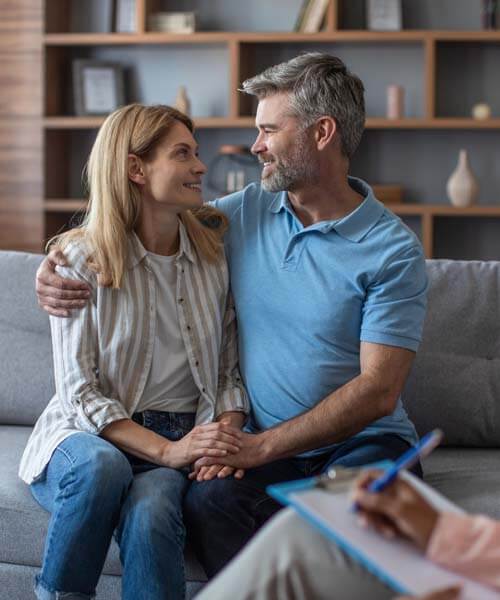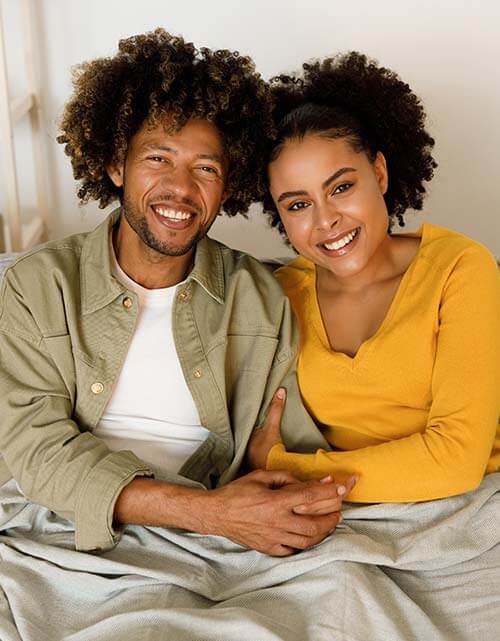 For couples looking for tools to help improve their relationship, the Gottman Method is a great way to take the guesswork out of improving your relationship. The goals of Gottman Method Couples Therapy, gottman.com, are to disarm conflicting verbal communication; increase intimacy, respect, and affection; remove barriers that create a feeling of stagnancy, and create a heightened sense of empathy and understanding in the relationship. At Comprehensive Counseling Solutions, your therapist will tailor your therapy so that it targets the specific areas that have been identified as challenges. Therapy sessions will involve structured exercises that help you and your partner learn new skills and work through the issues as efficiently and effectively as possible. Click here for more information about our Couples Therapy.
Find out how couples are
transforming their relationships
94% of couples transform their relationship through the Art and Science of Love weekend workshop.  Created by Dr.'s John and Julie Gottman for all couples at all stages, and based on over 40 years of research. 
CCS offers HIPPA Compliant Virtual therapy from the security of your home or workplace for phone or video sessions. This treatment is often preferred for people who need a tune-up between sessions, travel a lot, live out of town, or prefer the increased confidentiality of virtual therapy. CCS Virtual Therapy is also available for the elderly, sick, or disabled who might otherwise skip treatment due to mobility or transportation issues. Contact us today to begin virtual counseling or to find out more about how virtual therapy can work for you.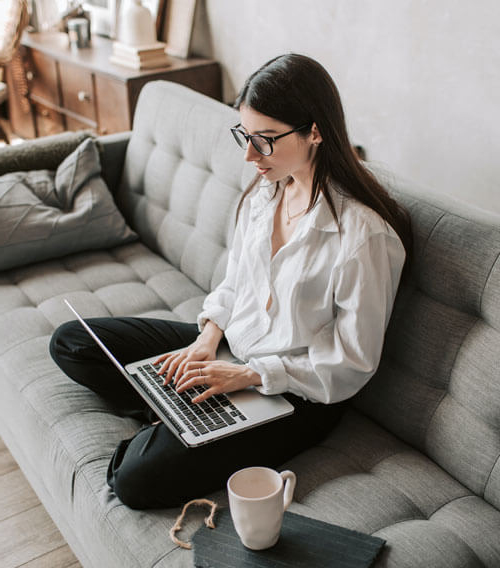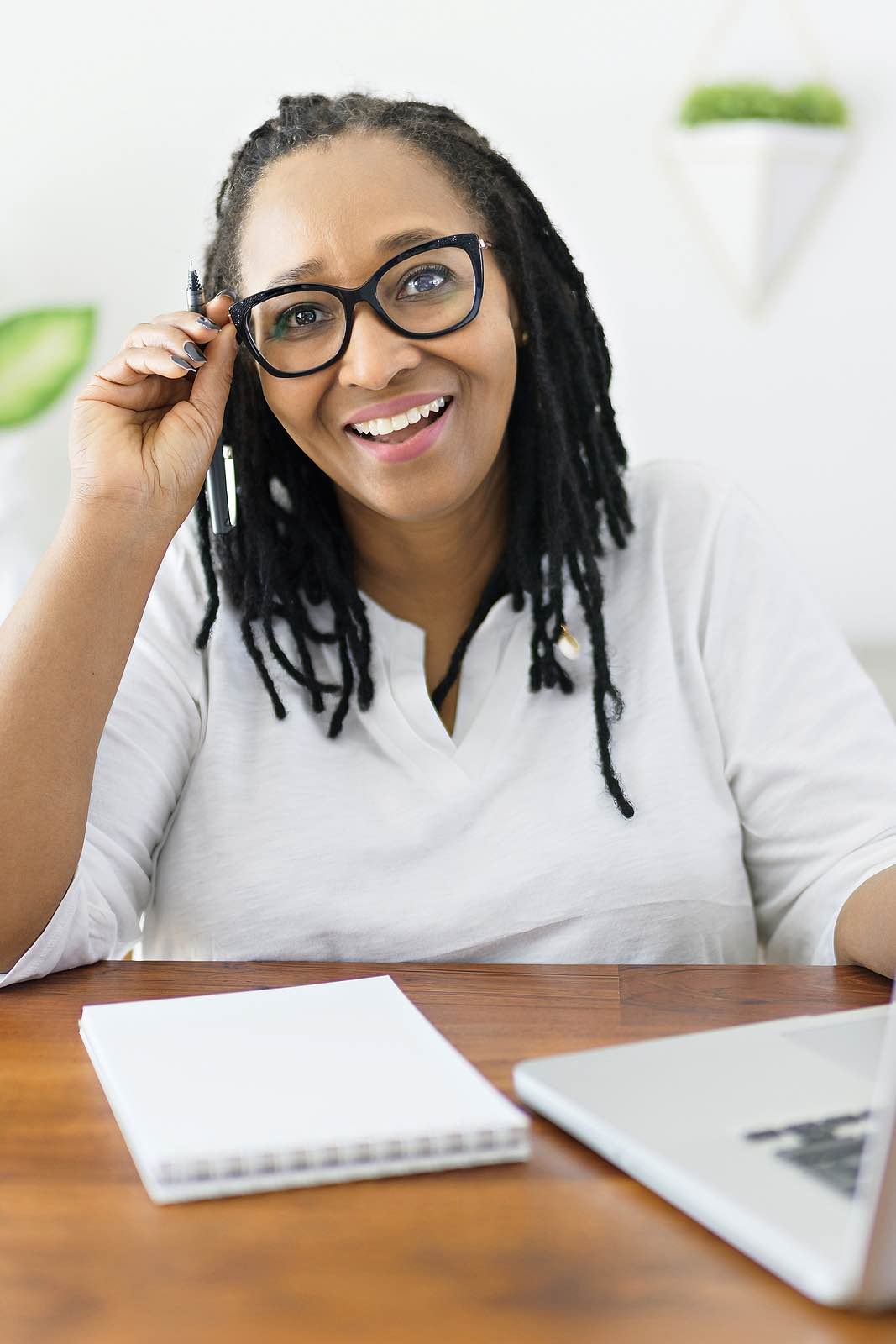 Receive clear details on our fees and policies including insurance, payments, and cancellations.
Therapy is an investment in your future happiness. It will not only improve your life, but the lives of everyone around you.
Lisa has helped me take charge of my own happiness and situations that happen in my life. I can handle stressors in my life much better than I could just a couple months ago
-SC
My daughter says, 'Thanks Lisa! You helped make my family stronger.' That says it all in my opinion.
-Mother of Jenna
Lisa has a way of getting to the heart of the matter and helping people take responsibility for their choices and outcomes. I recommend Lisa's training sessions for any business. Even if you don't think your particular business would benefit from a "therapist" speaking – it will!
-Heather Howell
Our son was misdiagnosed with ADHD, doing poorly in school and feeling like something was 'wrong' with him. Lisa got us on the right path and now our son is happy, successful and feeling good about himself. Thank you for everything.
-RB and Family
Lisa we wanted to thank you for all you have done for our family. Your work is truly priceless!! We will never forget how you helped turn our family into the best it could be!
-Wife and Mother
I never believed in therapy but decided to go as a last resort before my wife and I divorced. Lisa saved my marriage! She helped us both work through our resentments and issues. If you're skeptical or have had bad luck with other therapists, I highly recommend you try Lisa before giving up!
-Dave S
My drinking was out of control and my wife was leaving me. Lisa's direct approach and focus on my strengths got me headed in the right direction. Now i'm training for a marathon instead of drinking.
-TL
Thank you for your humor. intelligence and compassion. I will always appreciate how you never gave up on me and especially how you didn't let me give up on myself.
-Jim