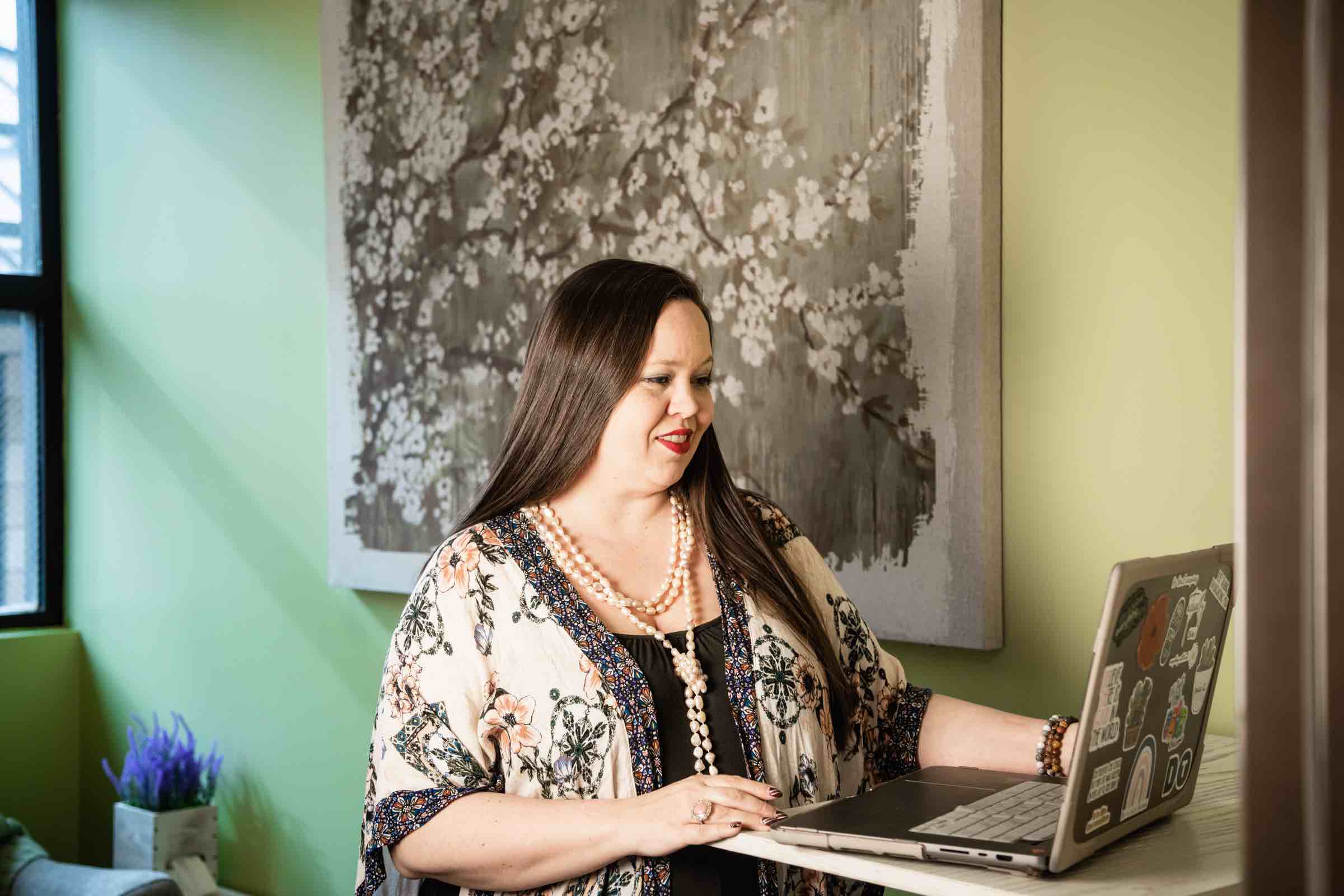 Individual Therapy can help you increase your confidence, learn new skills, and create the life and relationships you desire. Individual counseling can help a person learn more effective ways of coping with problems while increasing their awareness, feelings, and beliefs. For those having difficulty convincing their spouse or family to begin counseling, individual therapy is a good place to start. With individual therapy, you can address numerous issues with solution-focused treatment tailored to create change within your relationships and improve your life.
Adults frequently seek individual counseling when they are:
Feeling overwhelmed, depressed, or anxious
In an unhappy relationship
Struggling with unresolved trauma, loss, or grief
Faced with persistent family conflicts
Need help with effective parenting skills
Facing intimacy and sexual issues
Recovering from drug/alcohol abuse
Stuck in unhealthy life patterns
Considering divorce or separation
Feeling suicidal or self-destructive
Resolving or recovering from emotional and sexual affairs
If anxiety has taken over your life and you feel like you've lost control, anxiety therapy with CCS Colorado can help you get the relief from anxiety that you deserve. For more information on how counseling can ease your anxiety visit our Anxiety Therapy Colorado page.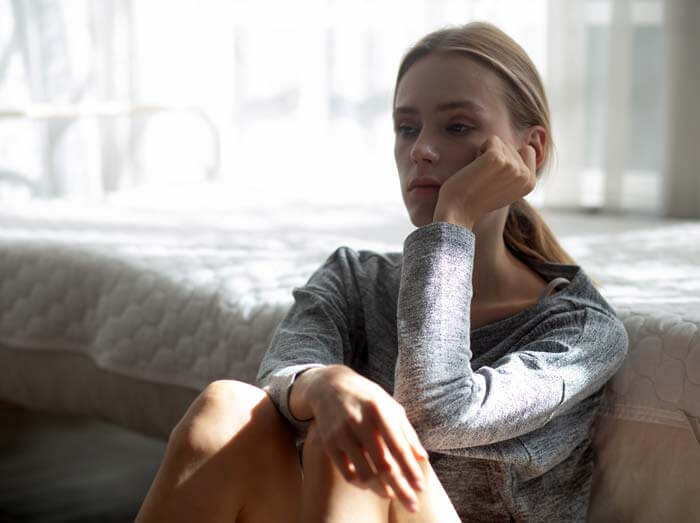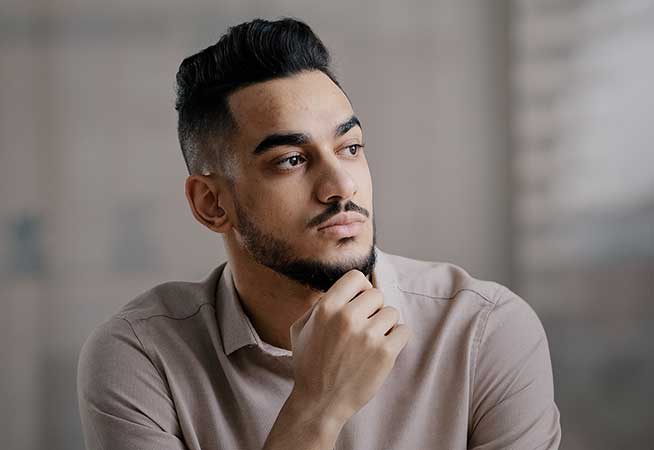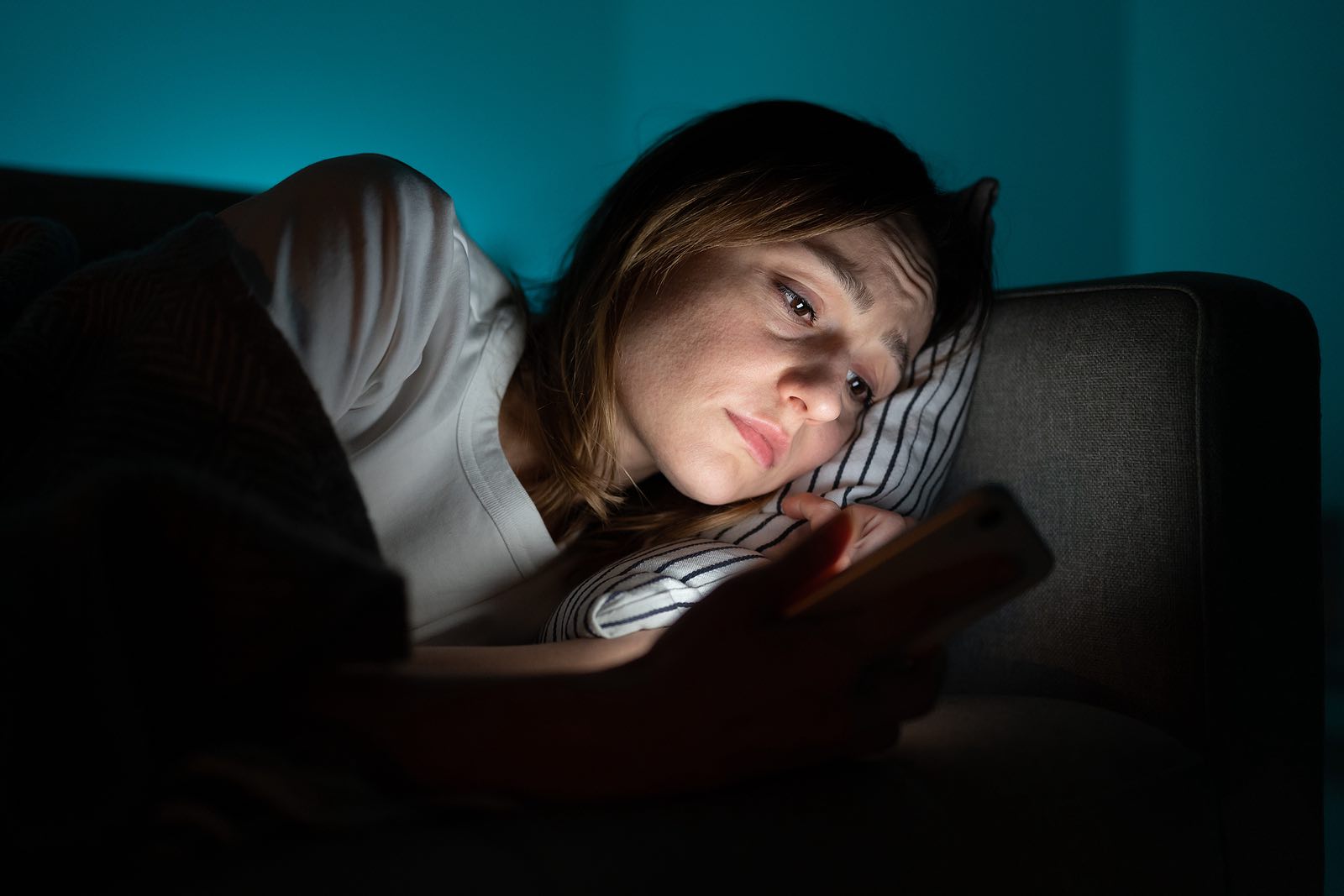 When extraordinarily stressful events shatter your sense of security and cause you to struggle with frightening memories, difficult emotions, or a constant sense of danger, trauma therapy with CCS Colorado can help you heal. Visit our Trauma Therapy Colorado page for more information on how counseling can help you recover and heal.
Relationship
Therapy Colorado
If you want to build better communication or resolve conflict that has built up in your marriage or relationship visit our relationship therapy Colorado page to see how CCS can help you build the relationship you desire. Do you need help enjoying time spent with your partner? Are constant arguments and negativity ruining your relationship? Do you need help considering divorce or separation or resolving a betrayal? Relationship Therapy with CCS Colorado can help.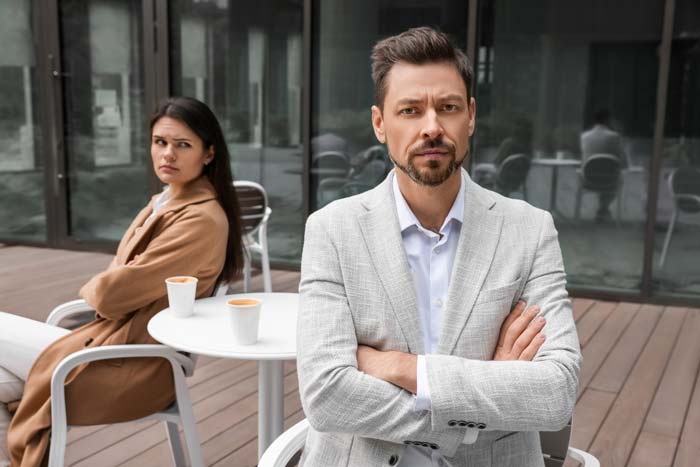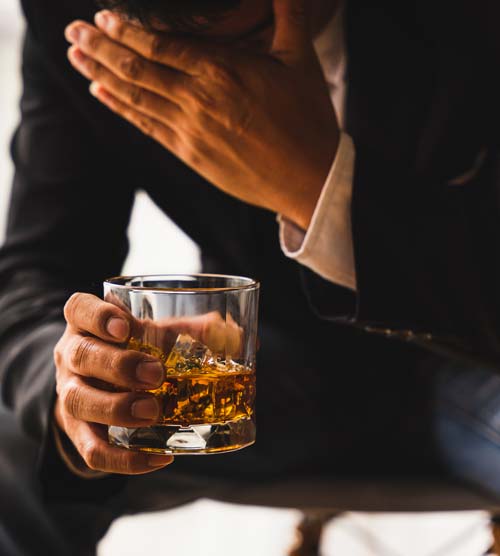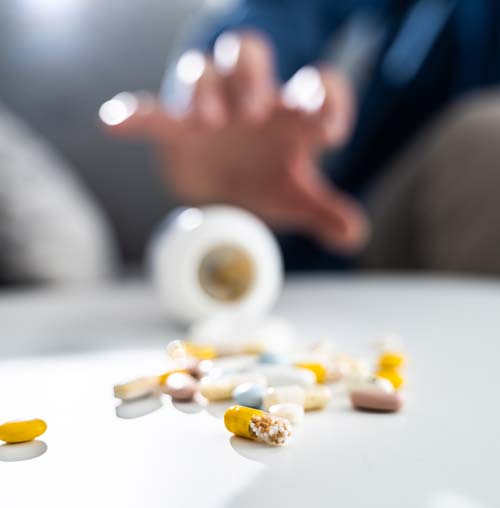 Drug Addiction,
Drug Abuse
If you are struggling with drug addiction, drug abuse, or other substance abuse CCS can help. Our therapists are ready to help you learn healthy coping and communication skills as you begin or continue your recovery and build a supportive recovery network. Contact us now.
Lisa has helped me take charge of my own happiness and situations that happen in my life. I can handle stressors in my life much better than I could just a couple months ago
-SC
My daughter says, 'Thanks Lisa! You helped make my family stronger.' That says it all in my opinion.
-Mother of Jenna
Lisa has a way of getting to the heart of the matter and helping people take responsibility for their choices and outcomes. I recommend Lisa's training sessions for any business. Even if you don't think your particular business would benefit from a "therapist" speaking – it will!
-Heather Howell
Our son was misdiagnosed with ADHD, doing poorly in school and feeling like something was 'wrong' with him. Lisa got us on the right path and now our son is happy, successful and feeling good about himself. Thank you for everything.
-RB and Family
Lisa we wanted to thank you for all you have done for our family. Your work is truly priceless!! We will never forget how you helped turn our family into the best it could be!
-Wife and Mother
I never believed in therapy but decided to go as a last resort before my wife and I divorced. Lisa saved my marriage! She helped us both work through our resentments and issues. If you're skeptical or have had bad luck with other therapists, I highly recommend you try Lisa before giving up!
-Dave S
My drinking was out of control and my wife was leaving me. Lisa's direct approach and focus on my strengths got me headed in the right direction. Now i'm training for a marathon instead of drinking.
-TL
Thank you for your humor. intelligence and compassion. I will always appreciate how you never gave up on me and especially how you didn't let me give up on myself.
-Jim