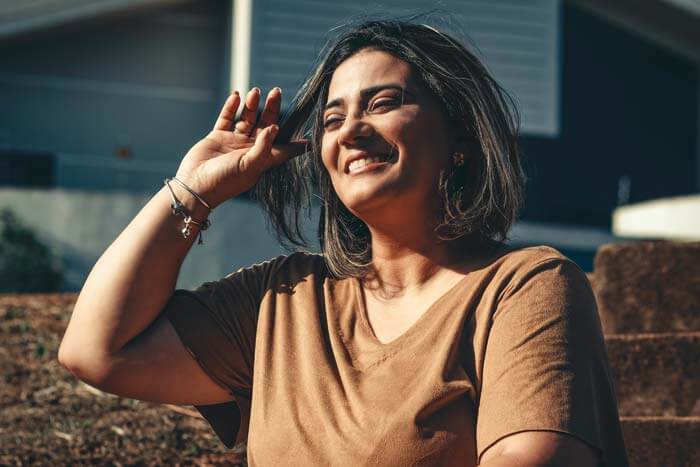 When a stressful event shatters your sense of security and causes you to struggle with emotional pain the support, guidance, and assistance of trauma therapy can be fundamental to healing. Research has proven psychotherapy to be the most effective form of treatment for trauma. If you struggle with difficult emotions, frightening memories, or a sense of constant danger the right treatment can help you heal, whether the traumatic event happened years ago or yesterday.
Common symptoms of trauma include: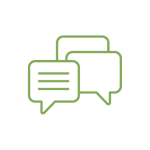 Avoiding specific locations, sights, situations, and sounds that serve as reminders of the event
Anxiety, depression, numbness, or guilt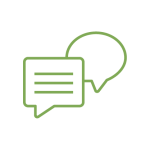 Intrusive thoughts, nightmares, or flashbacks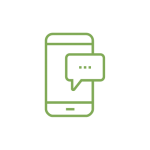 Anger, irritability, and hypervigilance
Aggressive, reckless behavior, including self-harm
Sleep disturbances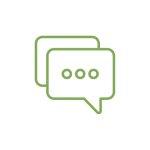 Negative Mood and Cognition Symptoms
Loss of interest in activities that were once considered enjoyable
Difficulty remembering details of the distressing event
Change in habits or behavior since the trauma
If you or someone you know match the trauma symptoms listed above, we are confident we can help and invite you to contact us today for a free consultation.
Most people will experience trauma in their lifetime, no matter the cause the support of a trauma counselor can help you heal. Trauma comes in many different forms, whether it's abuse, neglect, the sudden death of a loved one, a violent crime, a car accident, exposure to the violence of war, or a natural disaster. While many people can recover with the love and support of family and friends, others may discover the symptoms of lasting trauma, leaving the person to live with deep emotional pain, confusion, fear, or posttraumatic stress long after the event has passed. If you are dealing with the effects of lasting trauma, reach out to us today.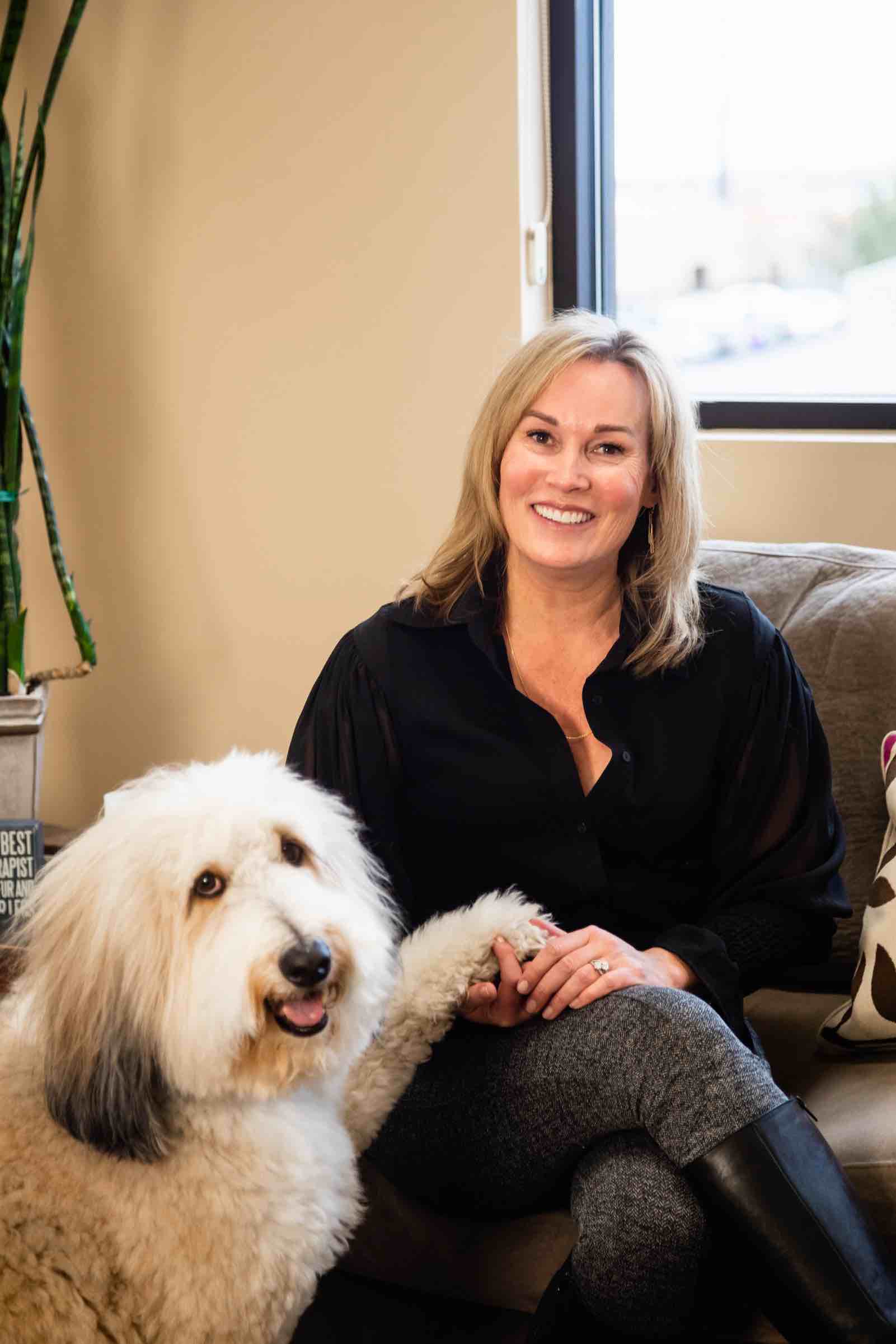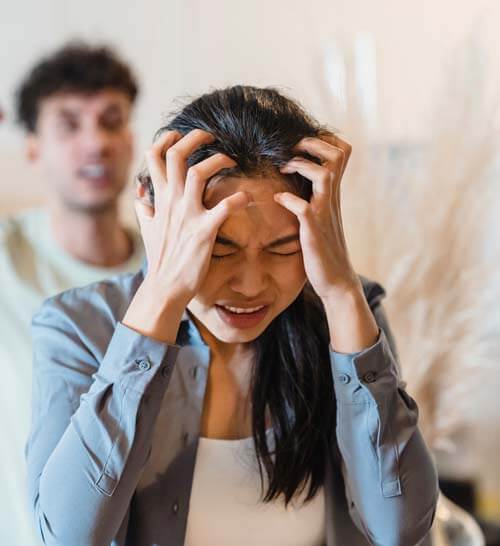 Relationship abuse is a pattern of abusive and coercive behaviors used to maintain power and control over an intimate partner. The abuse can be physical, sexual, emotional, or all three. If you or someone you know is in a toxic or abusive relationship please contact us today. For help recovering from relationship abuse call now for a free consultation.
Without proper treatment, the trauma from childhood abuse and neglect can affect a person throughout their life. Any intentional harm or mistreatment to a child under 18 years old is considered child abuse. If you or someone you know needs help recovering from childhood abuse please contact us today.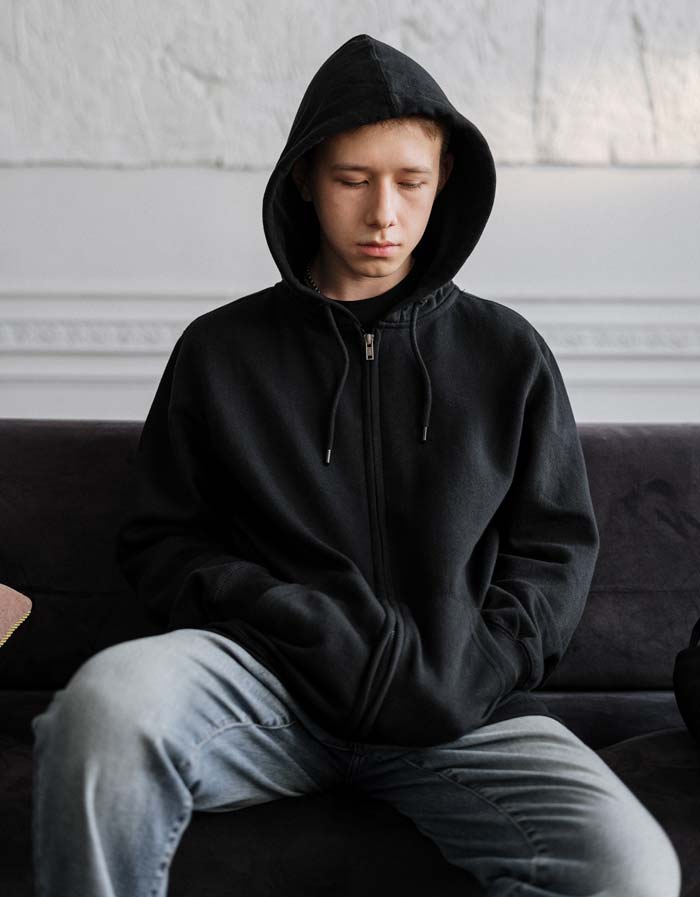 Lisa has helped me take charge of my own happiness and situations that happen in my life. I can handle stressors in my life much better than I could just a couple months ago
-SC
My daughter says, 'Thanks Lisa! You helped make my family stronger.' That says it all in my opinion.
-Mother of Jenna
Lisa has a way of getting to the heart of the matter and helping people take responsibility for their choices and outcomes. I recommend Lisa's training sessions for any business. Even if you don't think your particular business would benefit from a "therapist" speaking – it will!
-Heather Howell
Our son was misdiagnosed with ADHD, doing poorly in school and feeling like something was 'wrong' with him. Lisa got us on the right path and now our son is happy, successful and feeling good about himself. Thank you for everything.
-RB and Family
Lisa we wanted to thank you for all you have done for our family. Your work is truly priceless!! We will never forget how you helped turn our family into the best it could be!
-Wife and Mother
I never believed in therapy but decided to go as a last resort before my wife and I divorced. Lisa saved my marriage! She helped us both work through our resentments and issues. If you're skeptical or have had bad luck with other therapists, I highly recommend you try Lisa before giving up!
-Dave S
My drinking was out of control and my wife was leaving me. Lisa's direct approach and focus on my strengths got me headed in the right direction. Now i'm training for a marathon instead of drinking.
-TL
Thank you for your humor. intelligence and compassion. I will always appreciate how you never gave up on me and especially how you didn't let me give up on myself.
-Jim