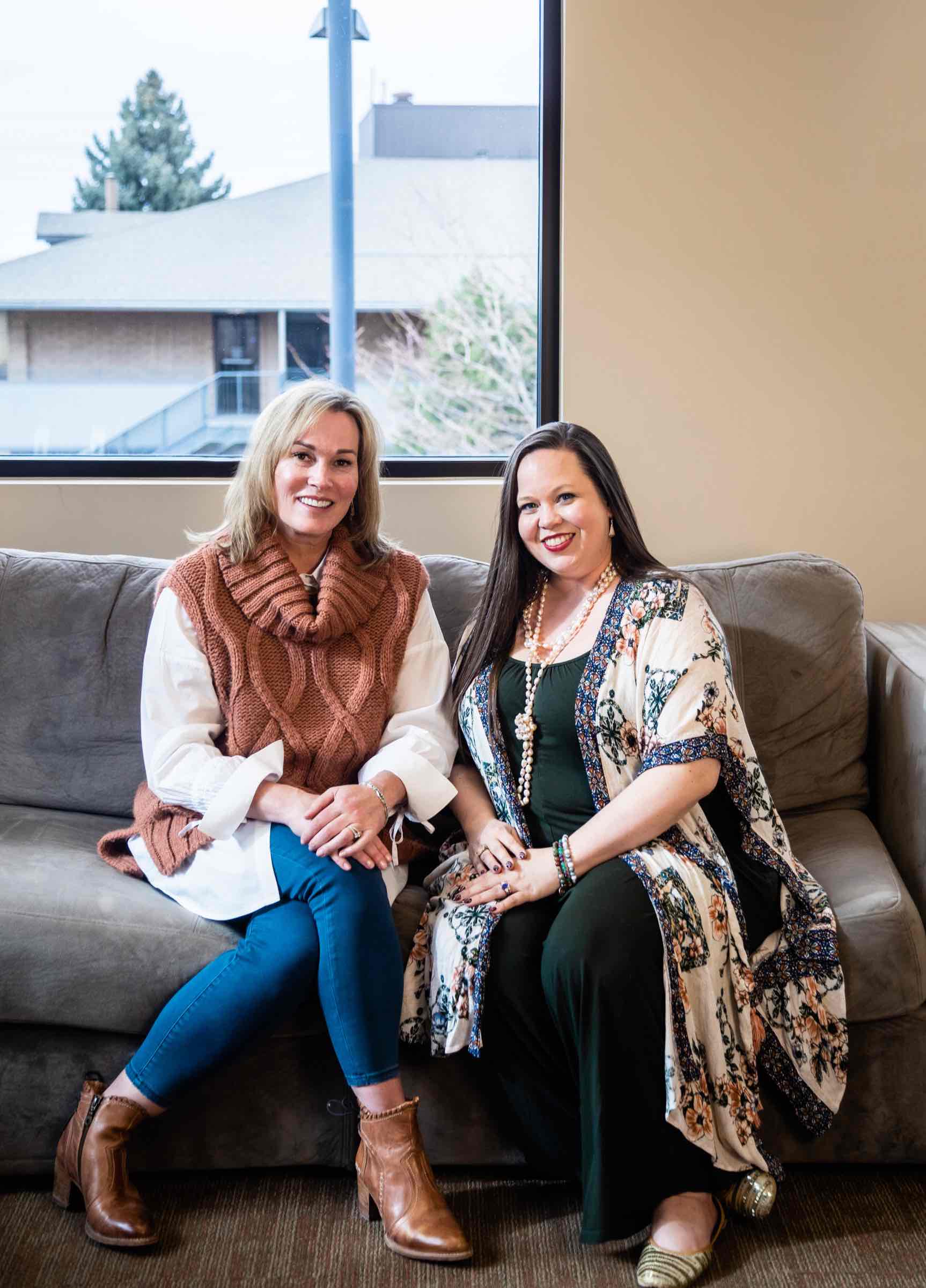 About Our
Couples Therapists
Effective couples therapy helps both partners truly understand one another and offers a plan, as well as tools, the couple can use for fostering a stable relationship. The biggest difference we hear from our clients is relief. "We got more out of this one session than all the months we spent with our last therapist." Our therapists use the Gottman Method which involves customizing principles from over 40 years of research to each couple's particular patterns and challenges.
"There are few things that have a more devastating impact on the people one loves than a marriage gone bad-devastating not just for oneself and one's spouse, but one's parents, one's children, and often one's friendships."
Couples counseling helps individuals focus objectively on their relationship to increase communication and intimacy while decreasing conflict and resentment. As we grow and change as individuals, partners frequently drift apart and find themselves looking across the table and wondering why we are with this person. Through eliminating blame and developing communication and trust these partners can create a new emotional bond where needs and desires are met and fulfilled. Our therapists use the Gottman method and EFT, the two primary couples methods, to help couples disarm conflicting verbal communication; increase intimacy, respect, and affection; remove barriers that create a feeling of stagnancy; and create a heightened sense of empathy and understanding within the context of the relationship.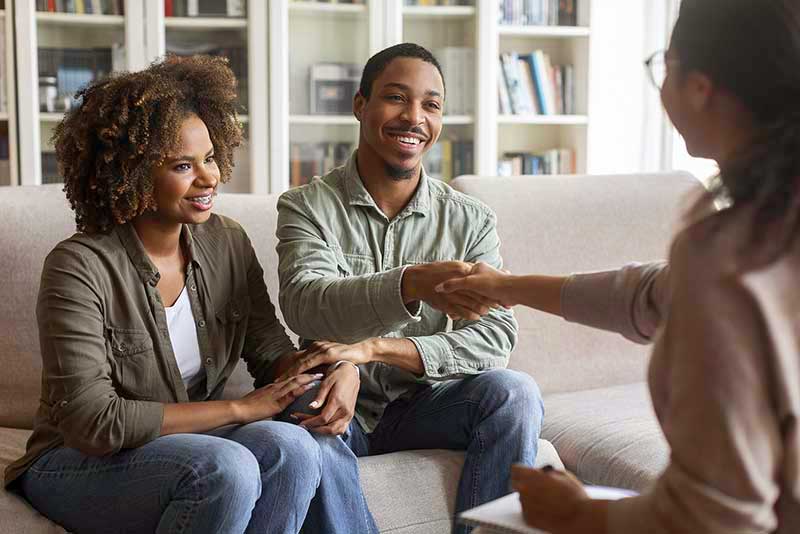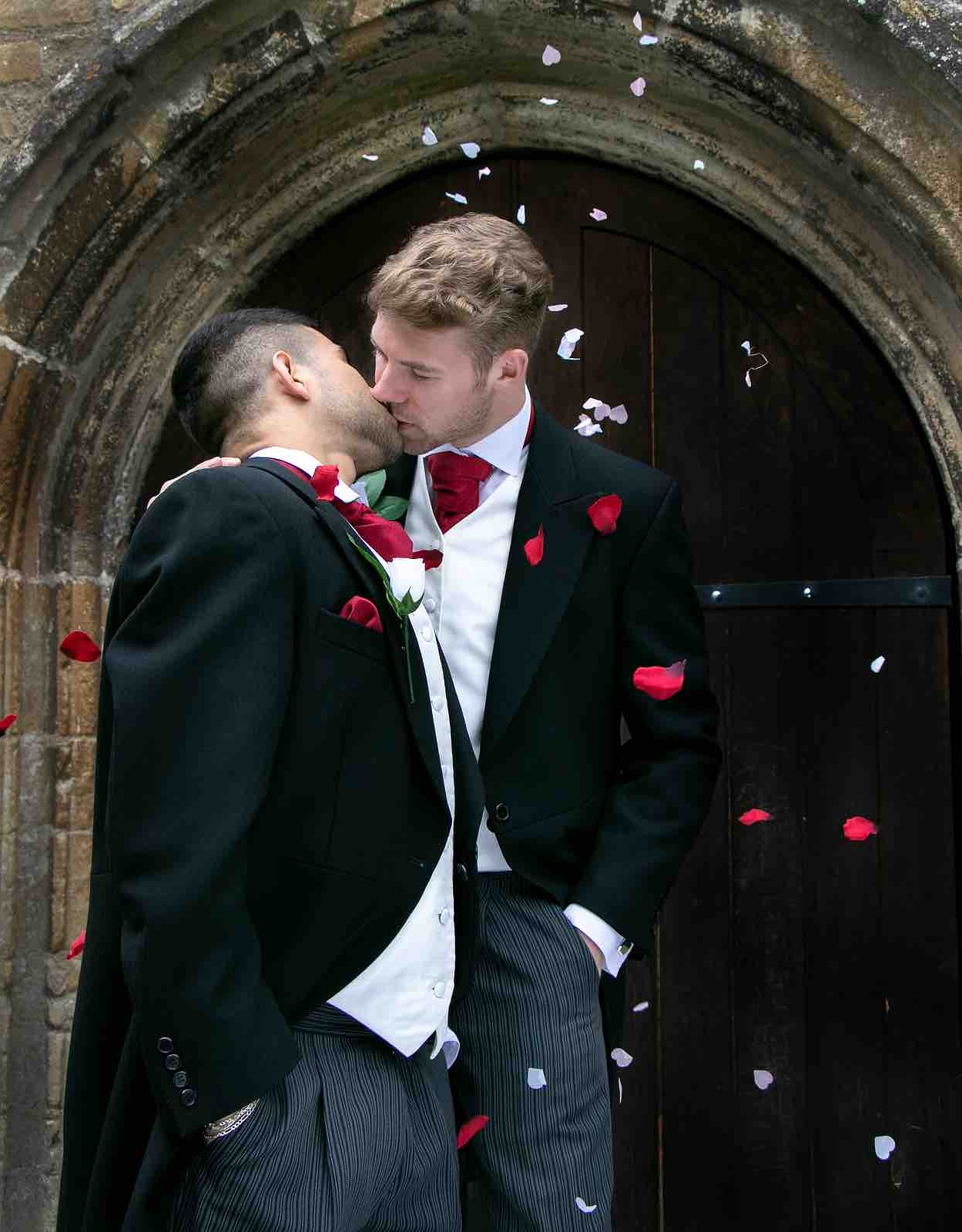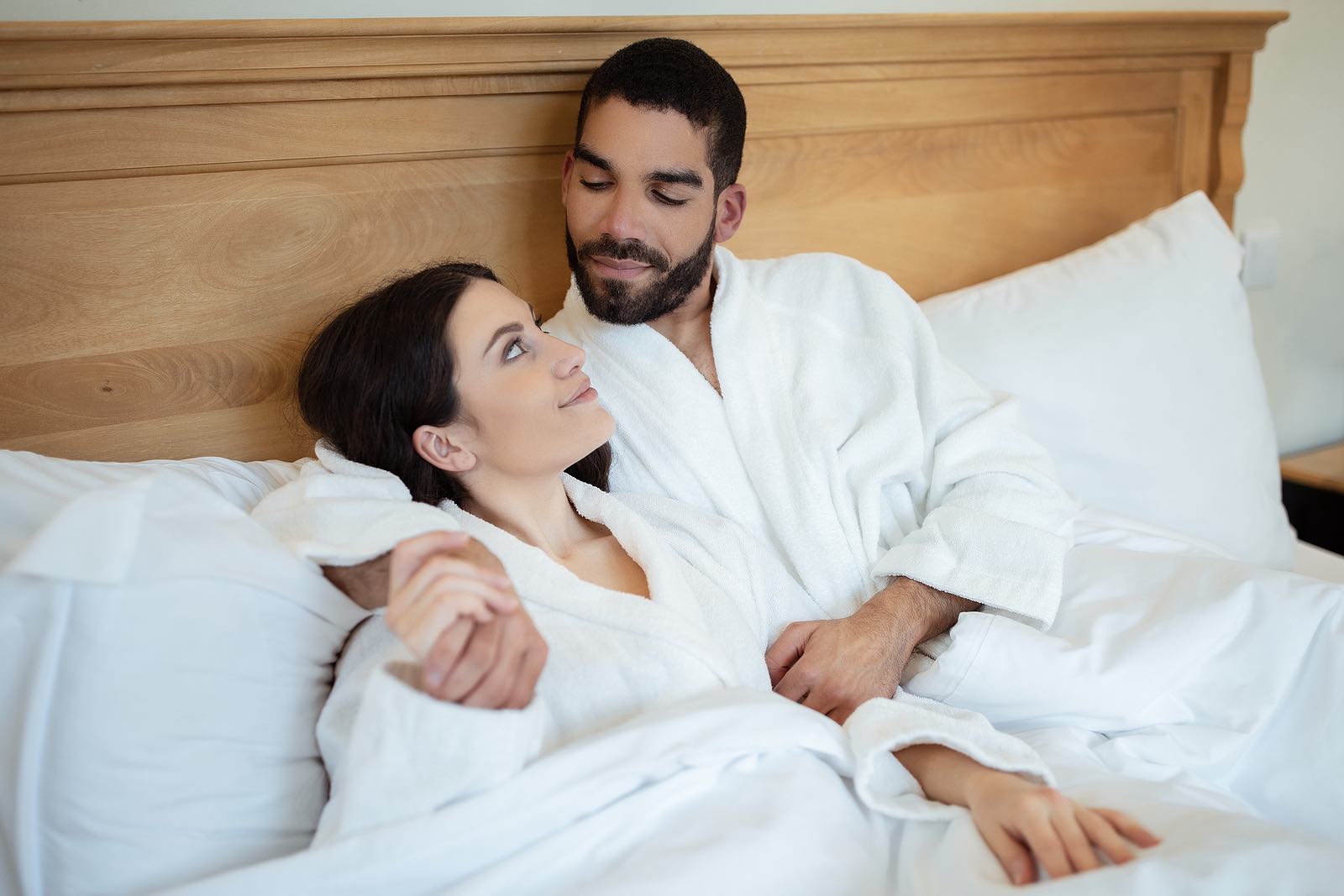 Do you know when the best time to start couples counseling is? Before perpetual problems that all relationships have turn into deep pain, resentment, or betrayal. Most couples wait for 6 years to seek help after identifying a problem. Pre-marital counseling is an effective way to prevent unhealthy patterns and issues from leading your marriage down a difficult road. The Gottman Art and Science of Love workshop is equivalent to 6 months of couples counseling, what a great wedding gift! Currently, half of all marriages end in divorce, don't let the odds stack against you. Strengthen and improve your relationship by preparing for future challenges to ensure you can realize the dream of a great marriage and life together.
Relationship counseling at any stage of a relationship helps build communication to ensure a healthy partnership through any challenges you might face. Since 2014 Lisa Stull has been using the Gottman Method for relationship counseling. This approach is based on 40 years of research with thousands of couples. Whether your relationship is in crisis, or you just need a fresh look at an ongoing problem, allow Lisa to help you create a healthier and happier future.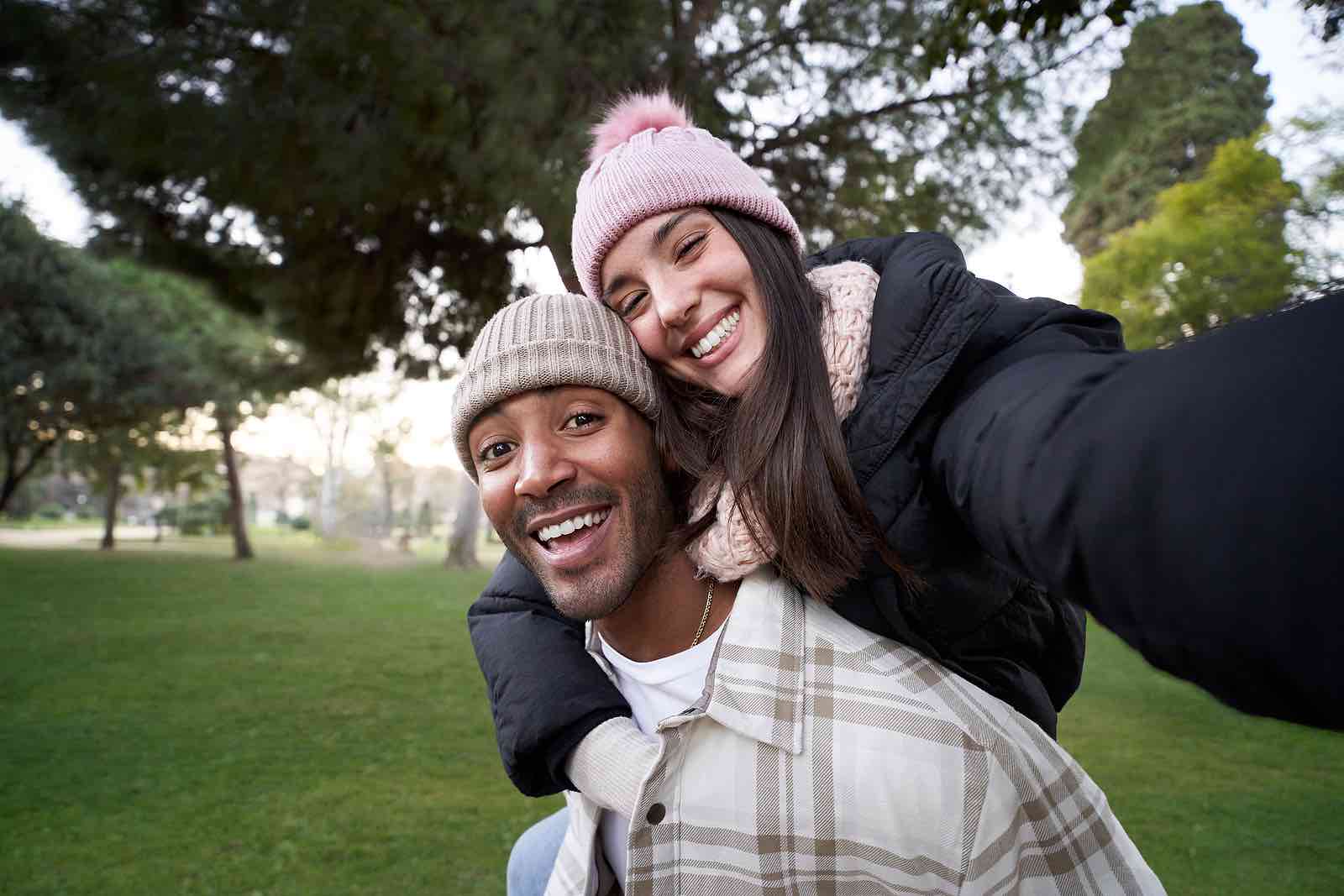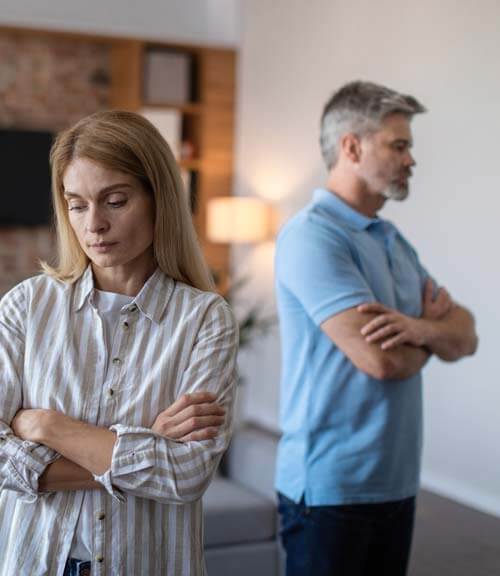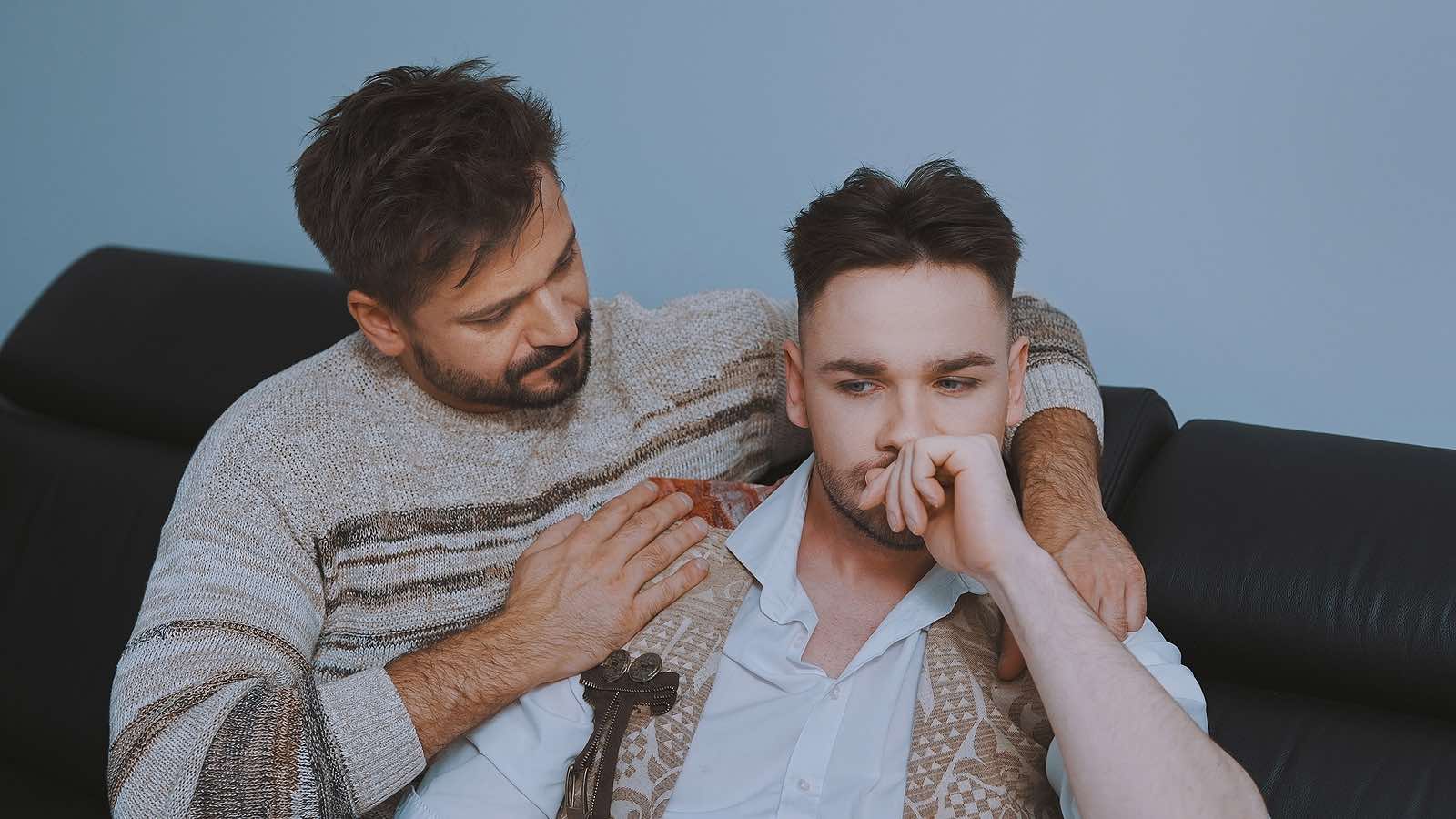 Many couples find working with a divorce counselor helpful when ending a marriage or long-term relationship. When an intimate relationship ends it can be difficult to keep emotions out of important decisions. Divorce counseling can help mediate the decisions behind this difficult transition to help your family move forward with healthy co-parenting skills, boundaries, and open communication. If you are experiencing ambivalence around divorce, or one partner is leaning out of the relationship, Discernment Counseling can help you find clarity and confidence in a direction for the relationship.
Visit our individual therapy page for information about individual counseling following a separation or divorce.
Of all the difficult situations people face in relationships, betrayal may be the worst. The person we count on the most is the one who has hurt us. The feelings of sadness, anger, shock, and helplessness grip our hearts to the point of paralysis. People that have been betrayed often feel inadequate and wonder why their partner chose someone else over them. The Gottman's Trust Revival Method is a three-phase process that is derived from Gottman's lab results and clinical experience, which produces a high success rate among couples to heal after an affair or other types of betrayals. To confront infidelity and cope with betrayal, you need to honor yourself by communicating your feelings and ensuring that those feelings are heard and validated. You need to believe that your partner is truly remorseful for the betrayal. You also need to honor yourself and hold your partner accountable by communicating what you need for repair.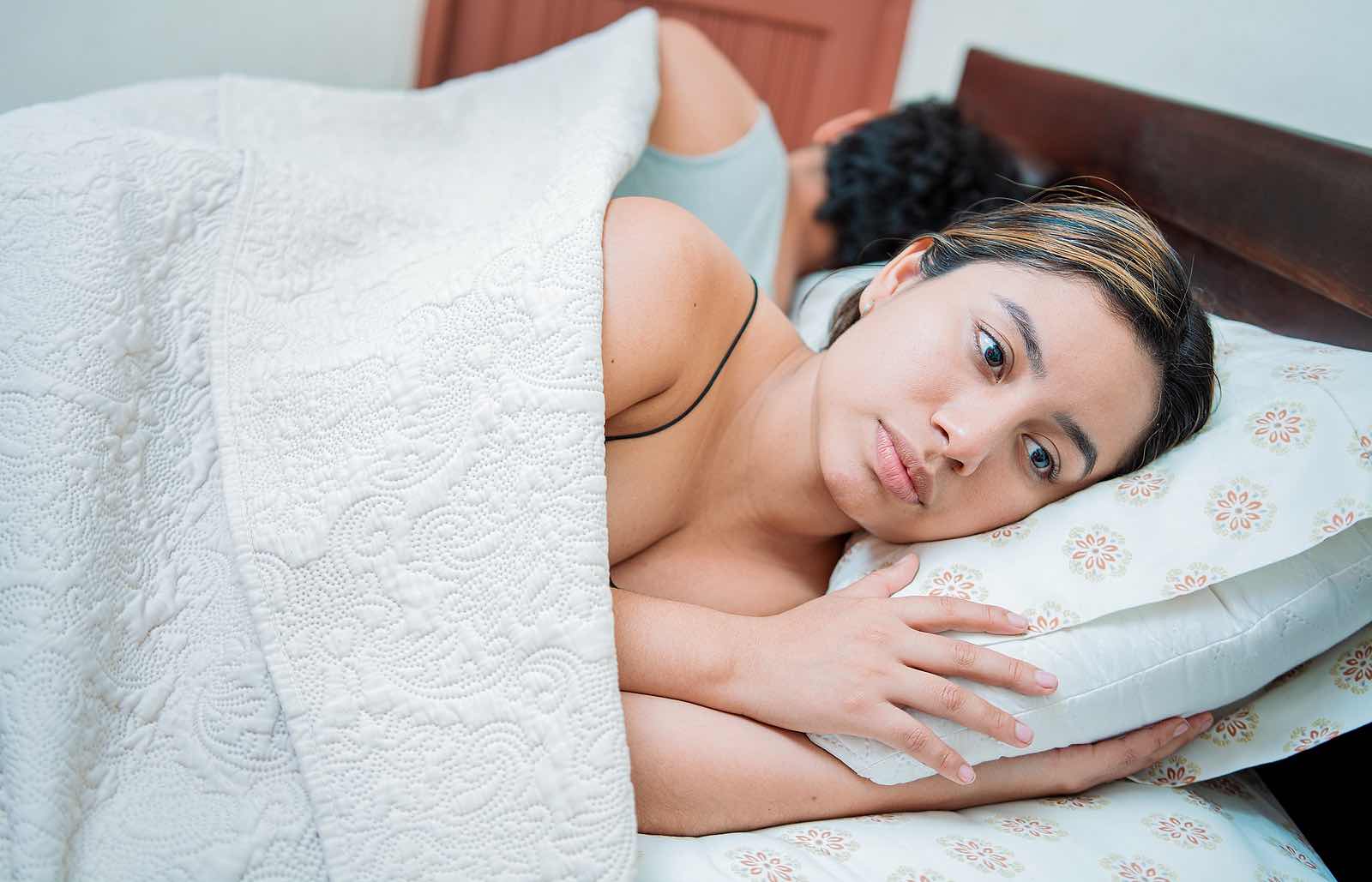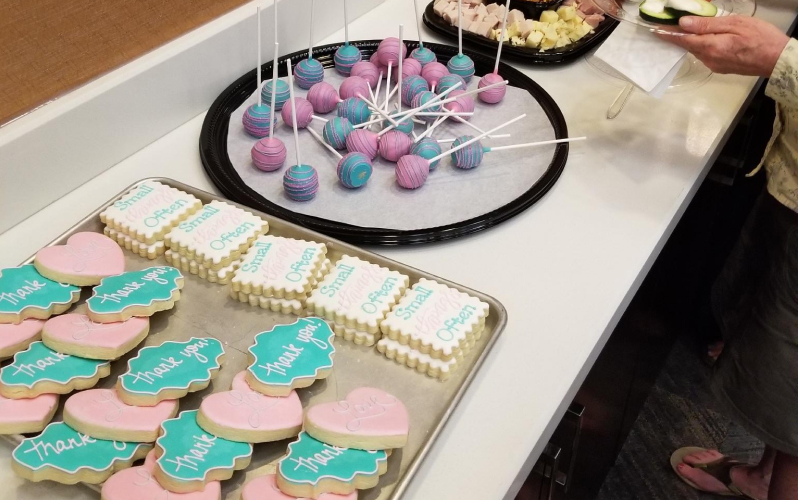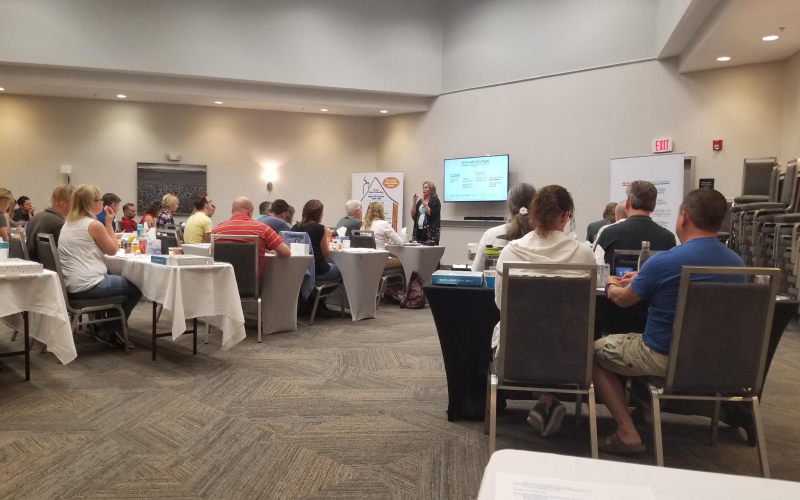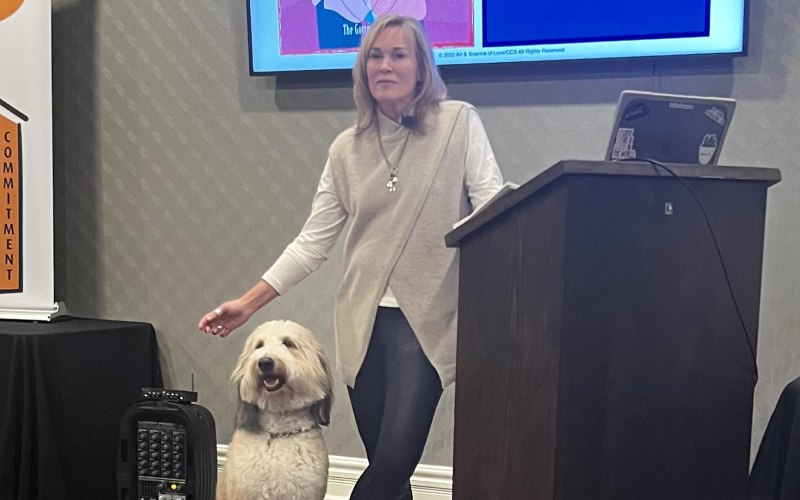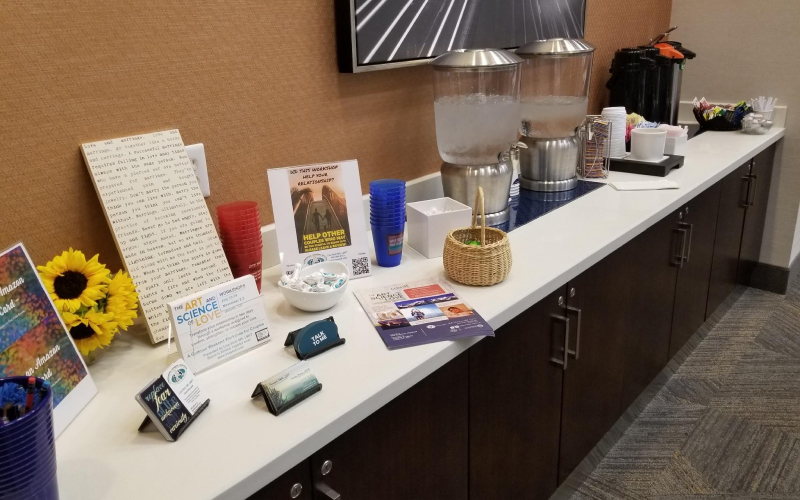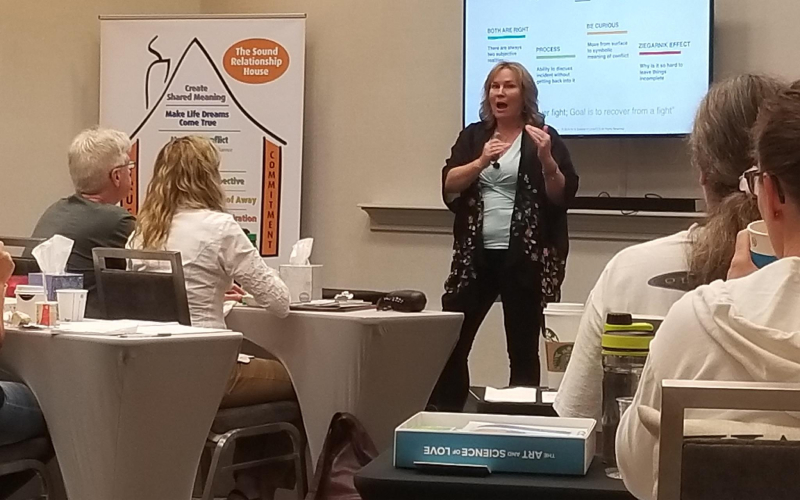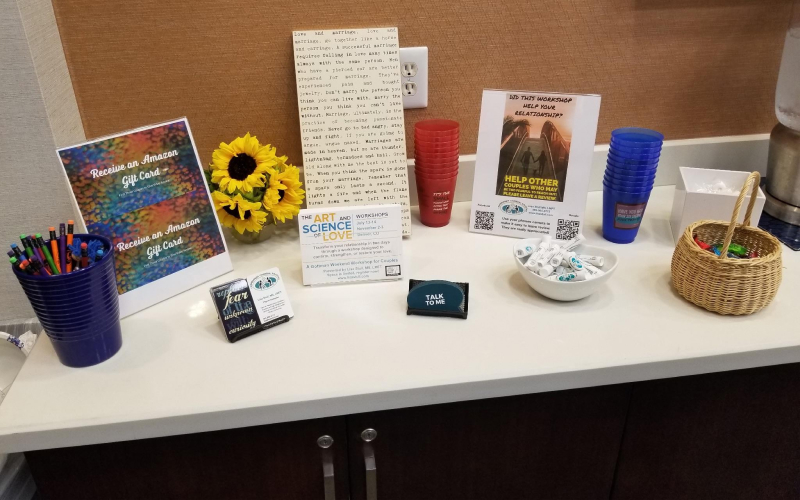 Comprehensive Counseling Solutions offers workshops for couples in the Denver Metro area. The Gottman Art and Science of Love is grounded on what actually works in relationships that are happy and stable, not idealistic notions or anecdotal evidence of what a relationship should be. On day one, you will learn how to build friendship in your relationship and express feelings of respect and affection. On day two, you will learn how to manage conflict and communicate effectively. Registration fees are listed per couple and include the "Art and Science of Love" Toolbox Kit. Early Bird and other discounts are available. Art and Science of Love 2 and the Seven Principles for Making Marriage Work are also available for your business, friends and family, or church. Find more information and upcoming dates below.
Whether you are just curious about which areas of your relationship need improvement, or tired of arguments and unsure what to do next, the Gottman Assessment can help you understand the current state of your relationship and get you the help needed to improve it. The Gottman Assessment applies forty-plus years of research into a detailed self-assessment to measure your overall relationship health, friendship and intimacy, romance and passion, and how you manage conflict, your shared meaning, your level of trust and commitment, and more.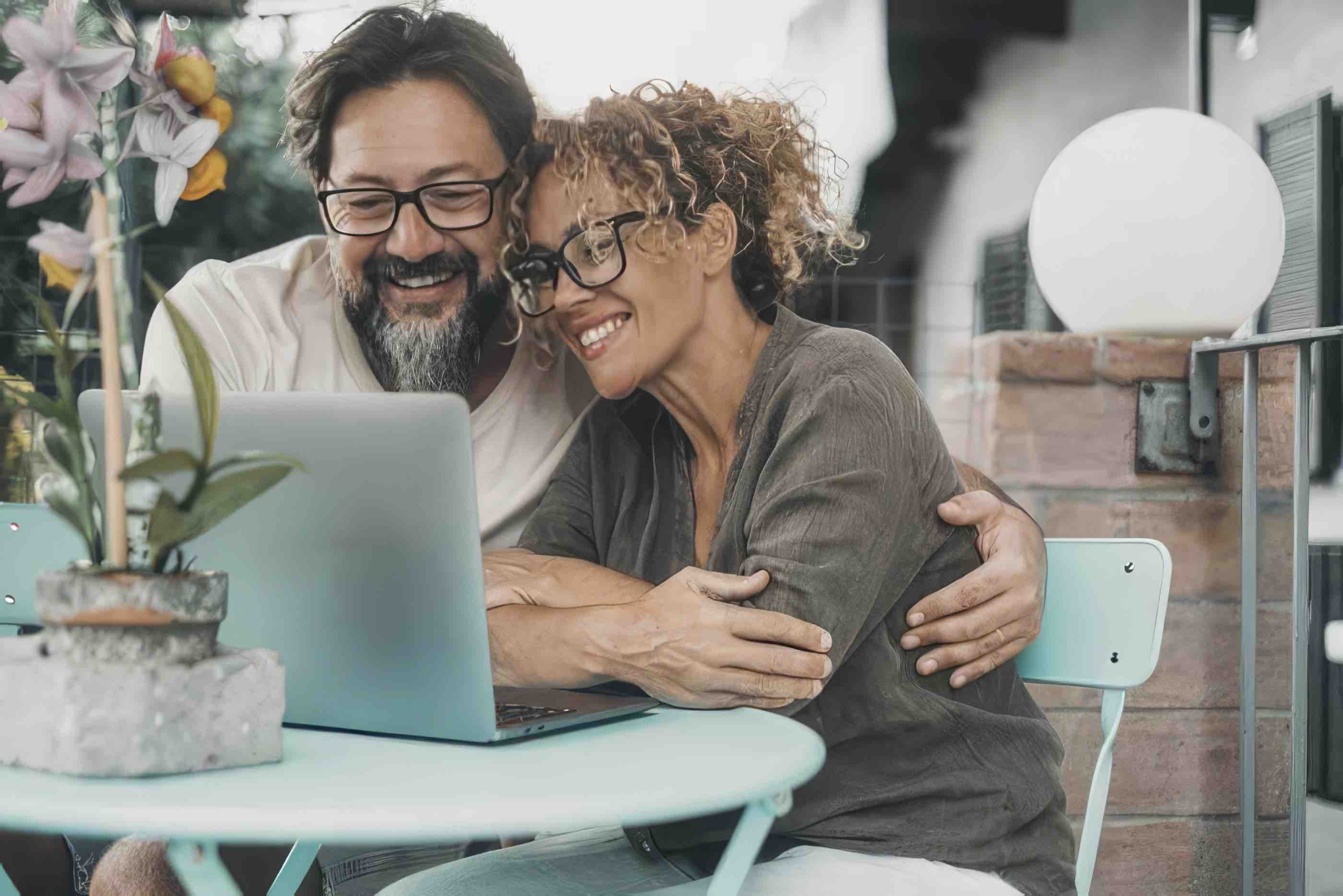 Lisa has helped me take charge of my own happiness and situations that happen in my life. I can handle stressors in my life much better than I could just a couple months ago
-SC
My daughter says, 'Thanks Lisa! You helped make my family stronger.' That says it all in my opinion.
-Mother of Jenna
Lisa has a way of getting to the heart of the matter and helping people take responsibility for their choices and outcomes. I recommend Lisa's training sessions for any business. Even if you don't think your particular business would benefit from a "therapist" speaking – it will!
-Heather Howell
Our son was misdiagnosed with ADHD, doing poorly in school and feeling like something was 'wrong' with him. Lisa got us on the right path and now our son is happy, successful and feeling good about himself. Thank you for everything.
-RB and Family
Lisa we wanted to thank you for all you have done for our family. Your work is truly priceless!! We will never forget how you helped turn our family into the best it could be!
-Wife and Mother
I never believed in therapy but decided to go as a last resort before my wife and I divorced. Lisa saved my marriage! She helped us both work through our resentments and issues. If you're skeptical or have had bad luck with other therapists, I highly recommend you try Lisa before giving up!
-Dave S
My drinking was out of control and my wife was leaving me. Lisa's direct approach and focus on my strengths got me headed in the right direction. Now i'm training for a marathon instead of drinking.
-TL
Thank you for your humor. intelligence and compassion. I will always appreciate how you never gave up on me and especially how you didn't let me give up on myself.
-Jim