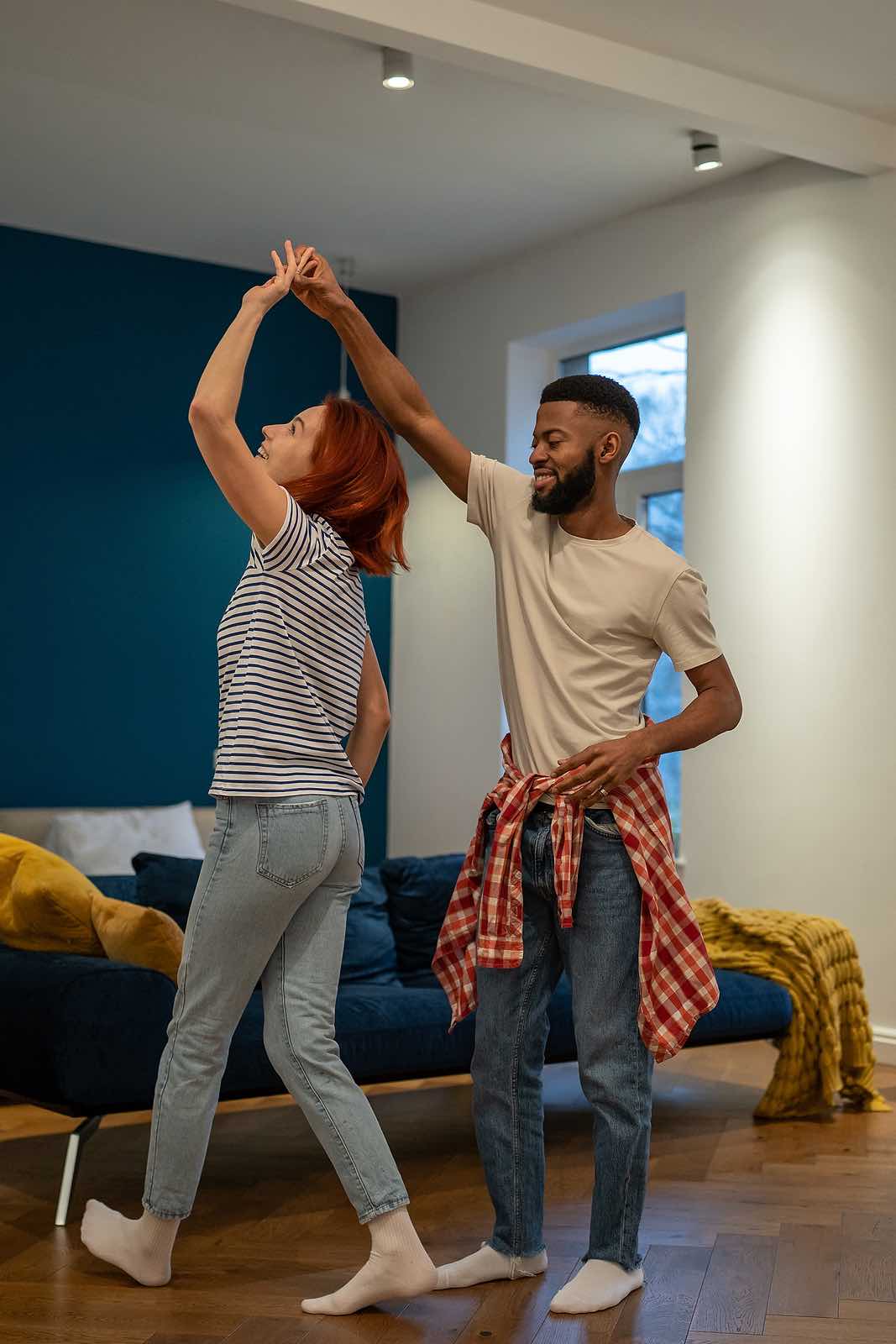 EMDR Therapy (Eye Movement Desensitization and Reprocessing Therapy) is an information-processing therapy using an eight-phase approach developed by Dr. Francine Shapiro. This therapy directly affects the way the brain processes information by decreasing negative emotions attached to a disturbing situation. This shift in perspective changes your feelings which in turn changes your behavior. EMDR Therapy should be used alongside an integrated treatment plan designed by a certified EMDR clinician.
Visit the EMDR Institute and the EMDR International Association for more information and studies regarding the success of clients using EMDR. EMDR is successful in treating a wide range of issues including anxiety, trauma, depression, grief, pain, OCD, and substance abuse/dependence, and is also used for enhancing strength and athletic performance.  Contact us today for a free phone consultation to see if EMDR might help you release those thoughts and memories that no longer serve you.
Lisa Stull is a level II trained, EMDR Certified therapist who has been using EMDR since 1995. EMDR treatments with Lisa have been successful in treating clients with a variety of issues by decreasing the severity of their symptoms. For more information on EMDR certification visit the EMDR institute.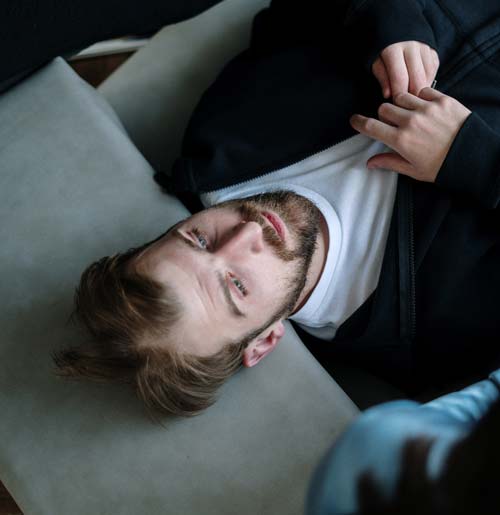 EMDR trauma therapy recognizes that your brain stores normal and traumatic memories differently. Trauma is stored in the brain differently, allowing newer experiences to link up to earlier trauma and reinforce the negative experience. EMDR trauma therapy uses eye movement therapy to help your brain process and release traumatic memories to "repair" the mental injury from the memory and signal to the brain that the danger is over.
CCS uses EMDR for anxiety treatments to help alleviate the symptoms of generalized anxiety disorder, panic disorder, and PTSD. This treatment uses eye movement and talk therapy to shift attention from the cause of stress to more positive thoughts allowing anxiety to dissipate. Although no one is sure exactly why EMDR treatment works, Dr. Shapiro herself notes dozens of randomized controlled trials found EMDR to be an effective treatment producing "rapid decreases in negative emotions and/or vividness of disturbing images."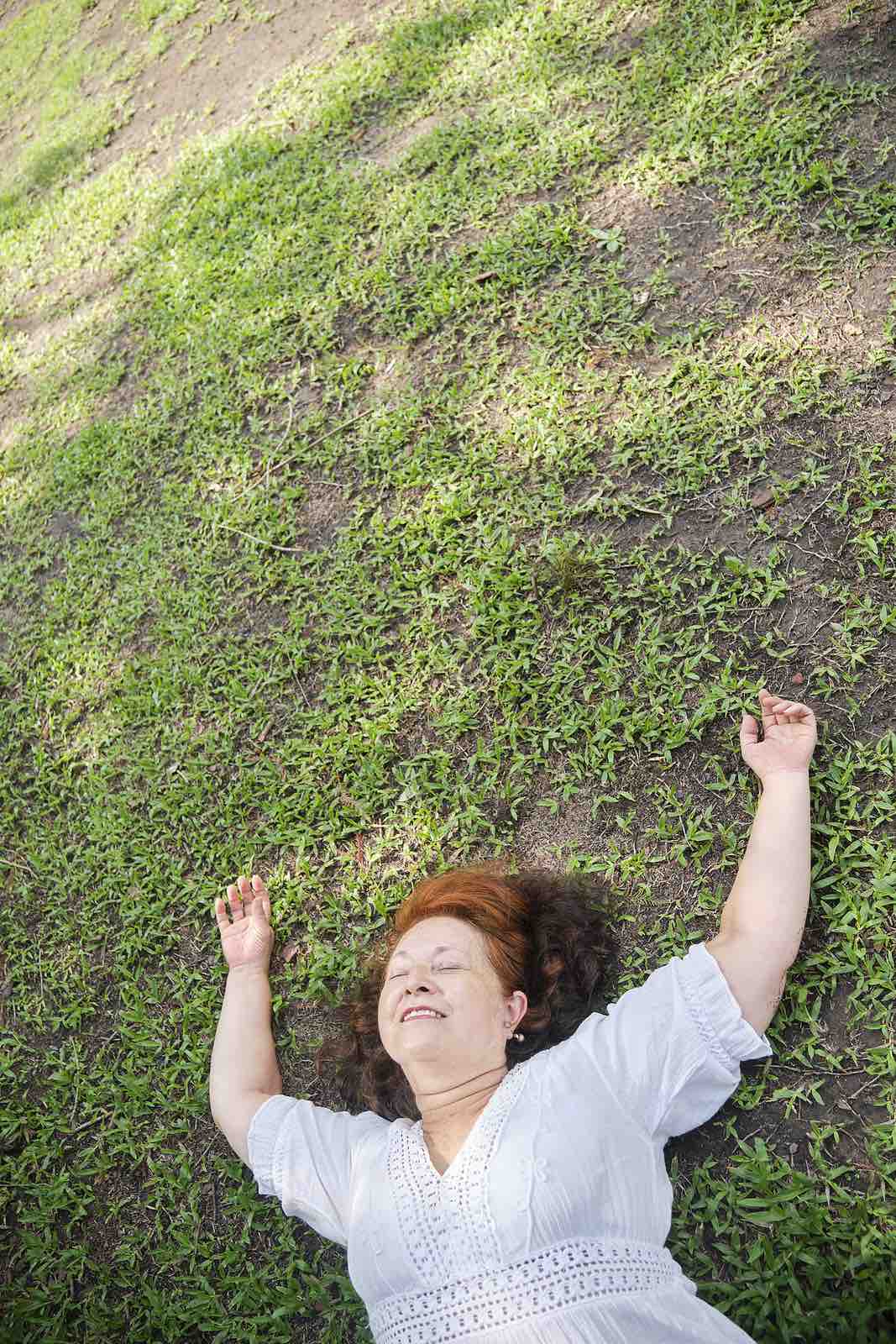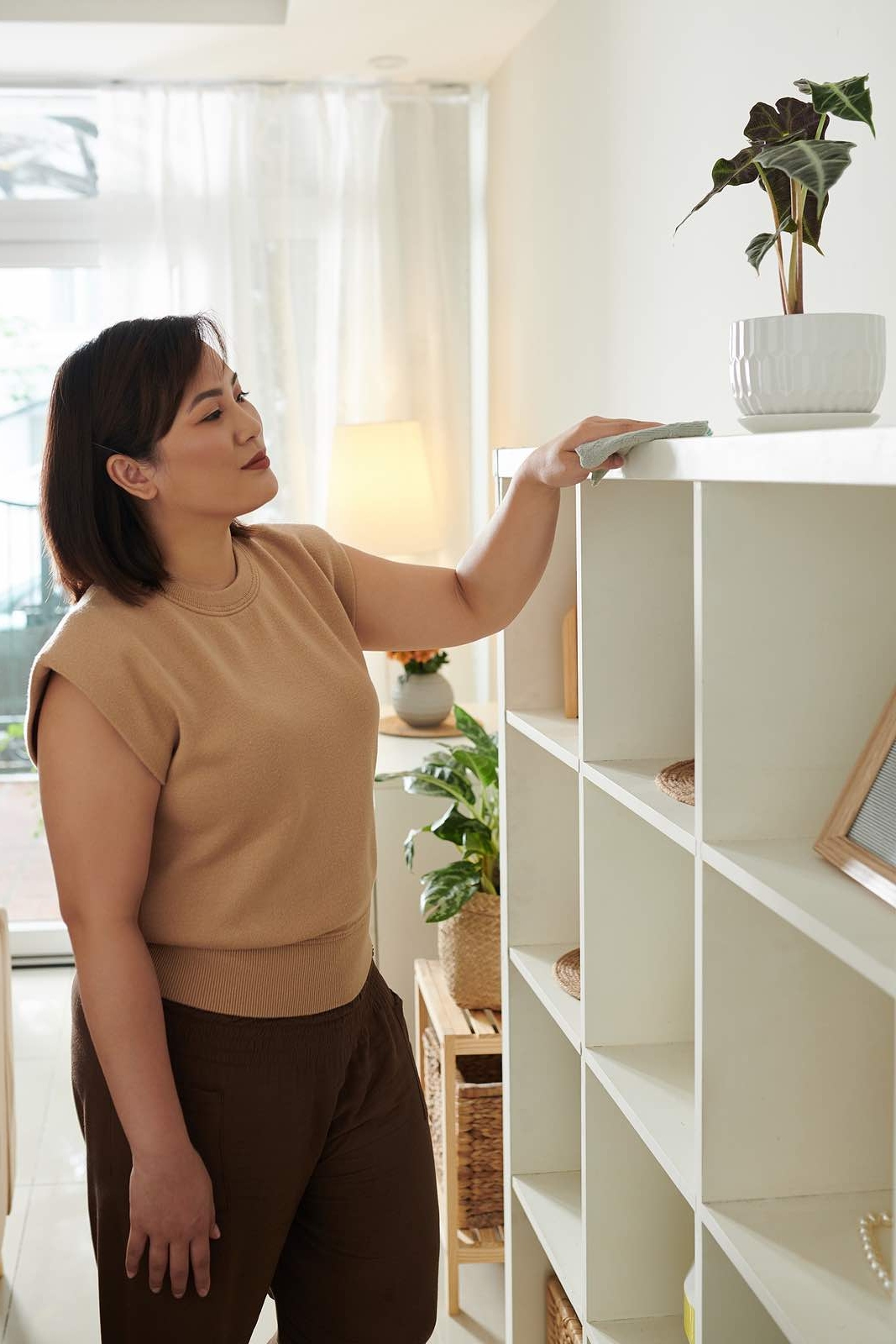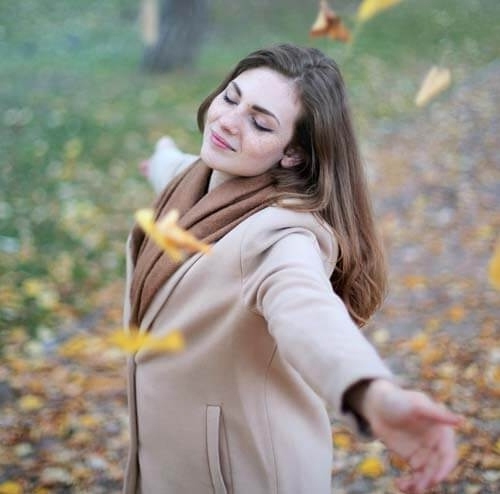 While EMDR is most commonly used to help anxiety and trauma, it is also a safe and effective treatment for OCD. OCD treatments with EMDR can help you face triggers and manage obsessions without engaging in compulsions. This helps alleviate symptoms of your OCD causing them to have less impact on your daily life. If you are interested in EMDR for OCD contact us today for a free phone consultation.
EMDR Depression treatments are most commonly used to identify and target powerful negative thoughts or beliefs that trigger depression symptoms. These negative ideations significantly impact the quality of life and trigger deeper depression or negative actions. EMDR can be a highly effective treatment for the symptoms of depression by targeting underlying issues including childhood memories, negative beliefs, life events, and triggers. For more information about EMDR contact us today for a free phone consultation. If you need immediate help with your depression, please contact us now.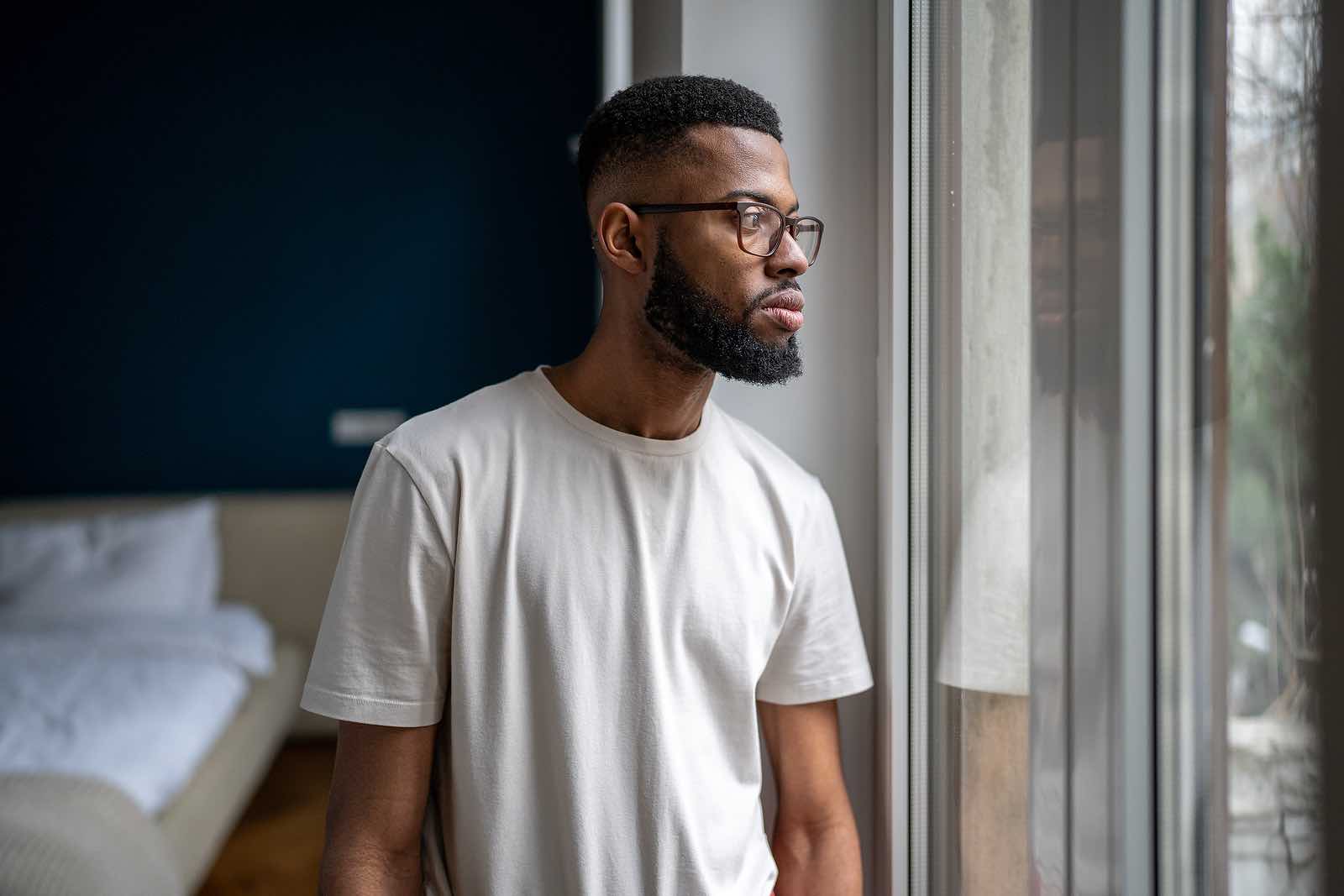 Lisa has helped me take charge of my own happiness and situations that happen in my life. I can handle stressors in my life much better than I could just a couple months ago
-SC
My daughter says, 'Thanks Lisa! You helped make my family stronger.' That says it all in my opinion.
-Mother of Jenna
Lisa has a way of getting to the heart of the matter and helping people take responsibility for their choices and outcomes. I recommend Lisa's training sessions for any business. Even if you don't think your particular business would benefit from a "therapist" speaking – it will!
-Heather Howell
Our son was misdiagnosed with ADHD, doing poorly in school and feeling like something was 'wrong' with him. Lisa got us on the right path and now our son is happy, successful and feeling good about himself. Thank you for everything.
-RB and Family
Lisa we wanted to thank you for all you have done for our family. Your work is truly priceless!! We will never forget how you helped turn our family into the best it could be!
-Wife and Mother
I never believed in therapy but decided to go as a last resort before my wife and I divorced. Lisa saved my marriage! She helped us both work through our resentments and issues. If you're skeptical or have had bad luck with other therapists, I highly recommend you try Lisa before giving up!
-Dave S
My drinking was out of control and my wife was leaving me. Lisa's direct approach and focus on my strengths got me headed in the right direction. Now i'm training for a marathon instead of drinking.
-TL
Thank you for your humor. intelligence and compassion. I will always appreciate how you never gave up on me and especially how you didn't let me give up on myself.
-Jim