Gottman Art and Science of Love Weekend Workshop for Couples
Join the millions of couples that have benefited from the Gottman Method by learning what actually works in relationships that are happy and stable. This world-renowned two-day weekend workshop, created by Drs. John and Julie Gottman, is filled with practical, simple tools and exercises to confirm, strengthen or restore your love. Based on over 40 years of research with thousands of couples, The Art and Science of Love workshop will give you new insights and research-based skills that will dramatically improve the intimacy and friendship in your relationship and help you manage conflict in a healthy, positive way.
Upcoming Events/Workshops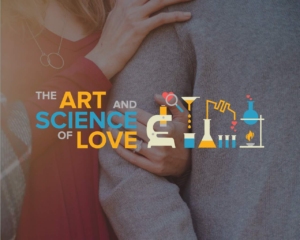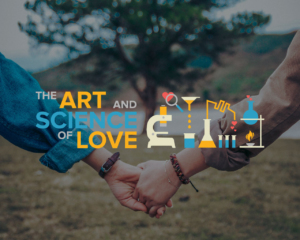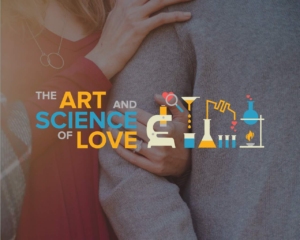 No event found!
Request individualized dates for your business, family, or friends. Contact us using the form below. 
Research shows that on average, couples wait six years from the first signs of problems to get relationship help. Don't be the average, create the relationship you desire now! This workshop is designed for all couples in committed relationships. If you have a strong relationship, this workshop will provide you with insights and tools to foster further closeness, friendship, and trust. If your relationship is distressed, this workshop will provide you with a greater understanding of your relationship and a road map for repair. We welcome couples regardless of sex, age, race, ethnicity, and national origin, sexual orientation, gender identity, education, and political perspective.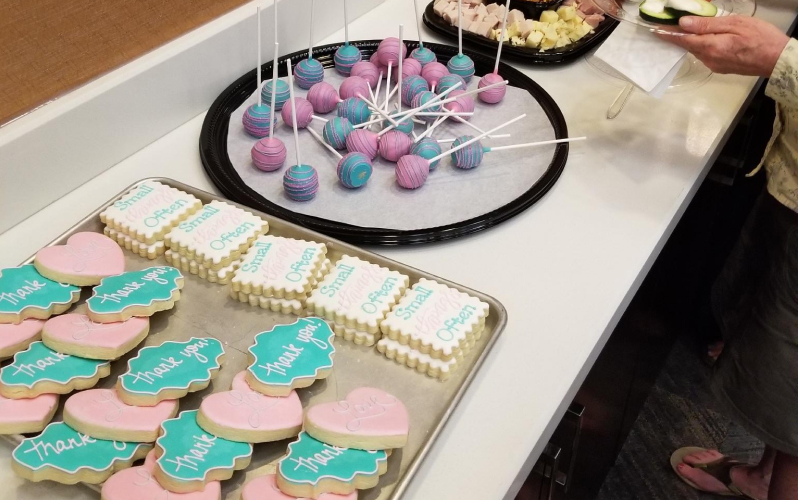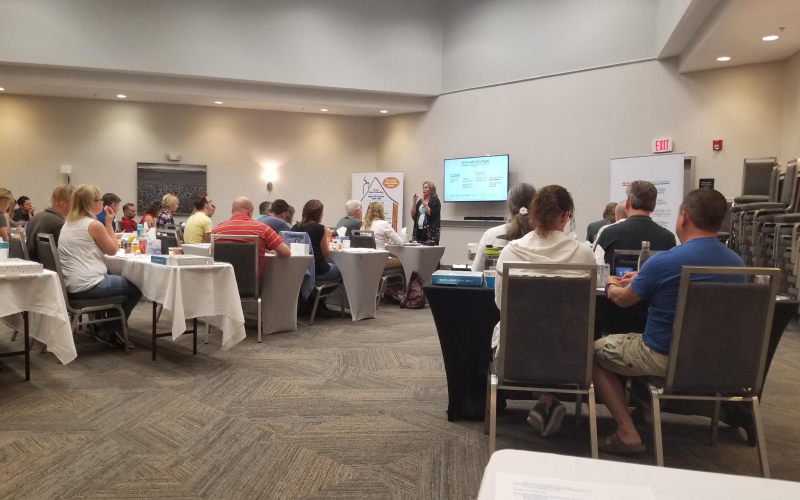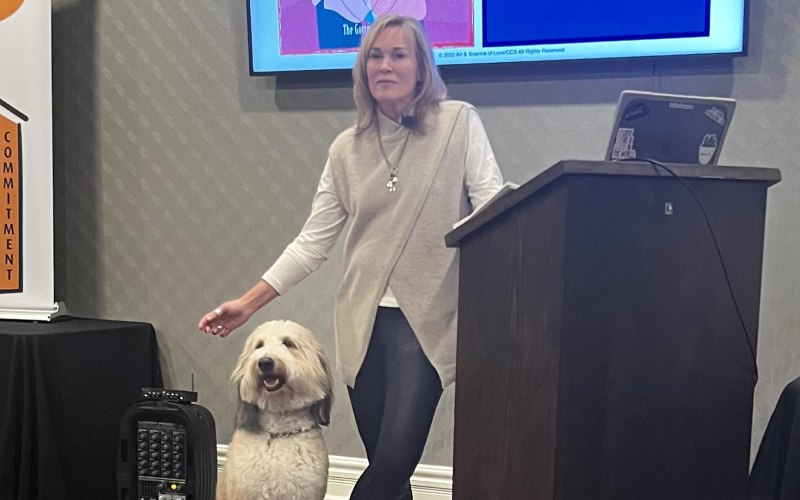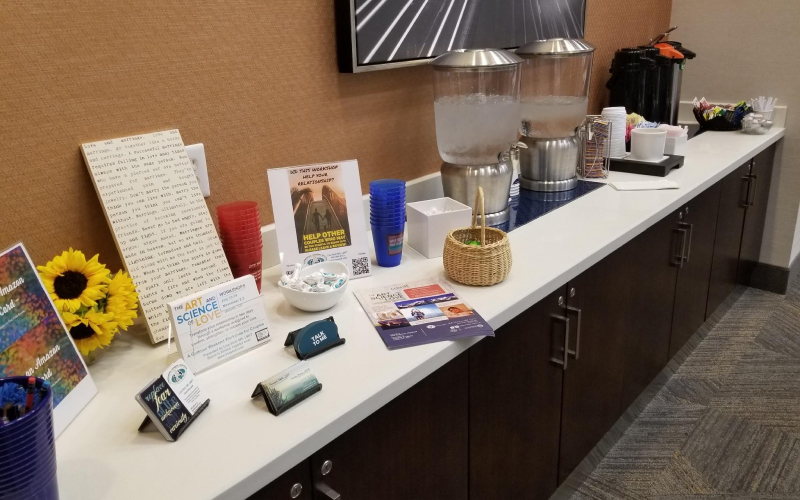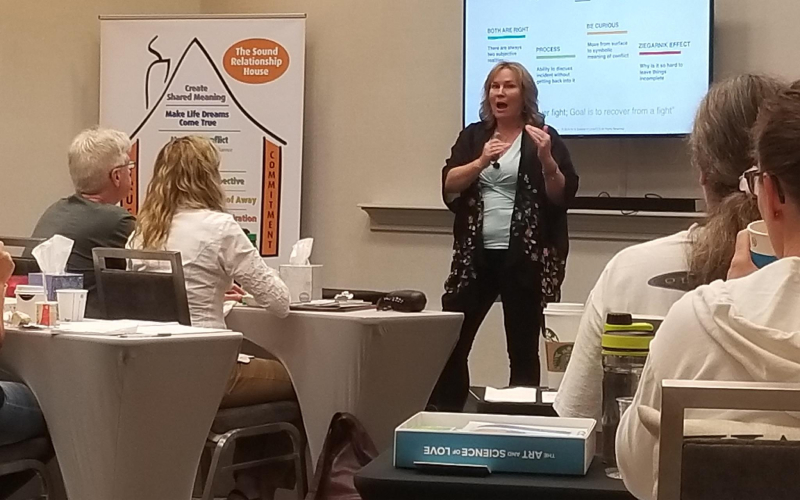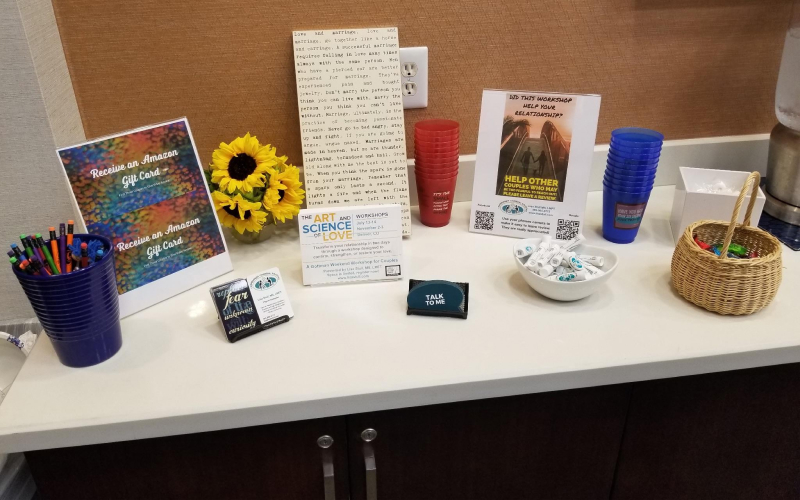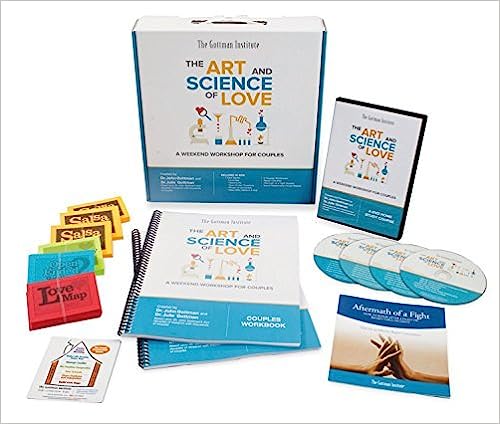 Along with the memory of re-connecting and the knowledge that "we can do this!", you will receive your Relationship Toolbox Kit, which contains:
Lisa has helped me take charge of my own happiness and situations that happen in my life. I can handle stressors in my life much better than I could just a couple months ago
-SC
My daughter says, 'Thanks Lisa! You helped make my family stronger.' That says it all in my opinion.
-Mother of Jenna
Lisa has a way of getting to the heart of the matter and helping people take responsibility for their choices and outcomes. I recommend Lisa's training sessions for any business. Even if you don't think your particular business would benefit from a "therapist" speaking – it will!
-Heather Howell
Our son was misdiagnosed with ADHD, doing poorly in school and feeling like something was 'wrong' with him. Lisa got us on the right path and now our son is happy, successful and feeling good about himself. Thank you for everything.
-RB and Family
Lisa we wanted to thank you for all you have done for our family. Your work is truly priceless!! We will never forget how you helped turn our family into the best it could be!
-Wife and Mother
I never believed in therapy but decided to go as a last resort before my wife and I divorced. Lisa saved my marriage! She helped us both work through our resentments and issues. If you're skeptical or have had bad luck with other therapists, I highly recommend you try Lisa before giving up!
-Dave S
My drinking was out of control and my wife was leaving me. Lisa's direct approach and focus on my strengths got me headed in the right direction. Now i'm training for a marathon instead of drinking.
-TL
Thank you for your humor. intelligence and compassion. I will always appreciate how you never gave up on me and especially how you didn't let me give up on myself.
-Jim
Would you recommend this workshop to others?
What parts of the workshop were most beneficial?
Who would benefit from this workshop?
Many people have questions about what will happen at the workshop. We have collected the most common questions and answers for your information.