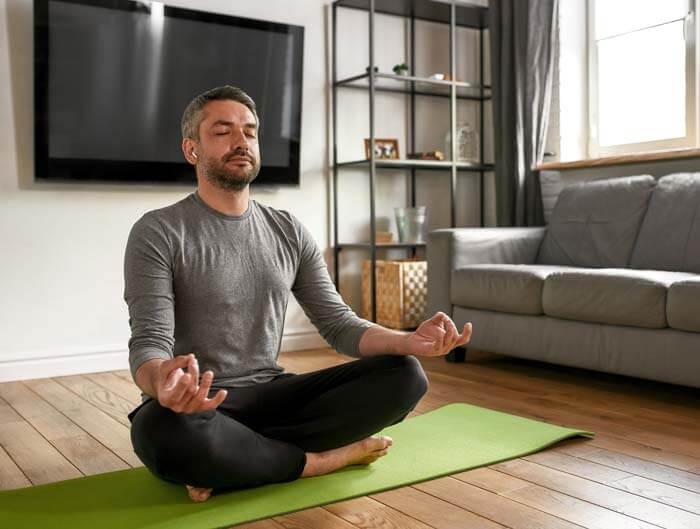 If anxiety has taken over your life and you feel like you have lost control, anxiety therapy at Comprehensive Counseling Solutions can help. Our practice offers the most effective forms of treatment to help you get the relief from anxiety that you deserve.
According to the National Institute of Mental Health, about 18% of U.S. adults experience anxiety with 4% of adults reported to have anxiety disorders classified as severe. When it comes to treating anxiety disorders, research shows that therapy is usually the most effective option because therapy, as opposed to medication, treats more than just the symptoms of the problem.  
There are many types of anxiety and several major types of anxiety disorders. People with anxiety can sometimes become easily overwhelmed by their emotions and try to cope by avoiding situations or experiences that cause them anxiety. Unfortunately, avoidance often backfires and feeds the anxiety. Anxiety therapy teaches how to identify and manage the underlying causes of your worries and fears through healthy, effective coping strategies so you can relax and look at situations in a new, less frightening way.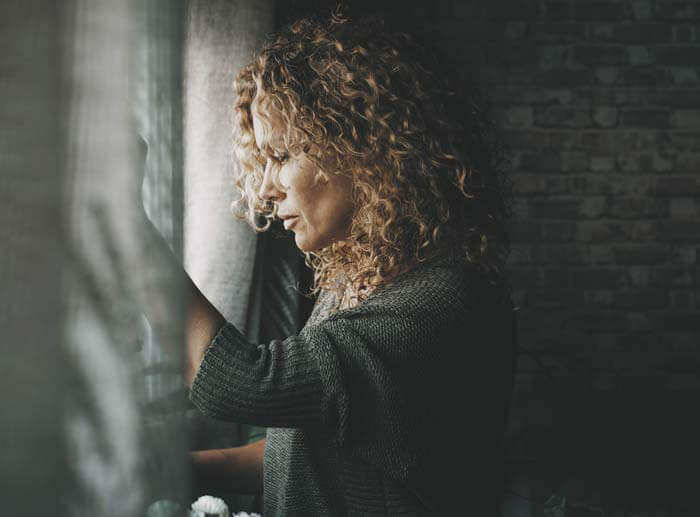 Common Anxiety symptoms include:
Nervousness, restlessness, or being tense
Feelings of danger, panic, or dread
Rapid breathing or hyperventilation
Increased or heavy sweating
Trembling or muscle twitching
Difficulty focusing or thinking clearly about anything beyond the thing you are worried about
Obsessions with certain ideas, a sign of OCD
Anxiety surrounding a particular life event or experience from the past, a sign of PTSD
Treatments for OCD with one of our licensed therapists can help bring symptoms under control so they no longer rule your day-to-day life. Obsessive-compulsive disorder or OCD is most characterized by persistent and uncontrollable feelings or thoughts and uncontrollable routines or rituals. To get started contact us now for an evaluation to determine what obsessions or compulsive behaviors are interfering with your quality of life.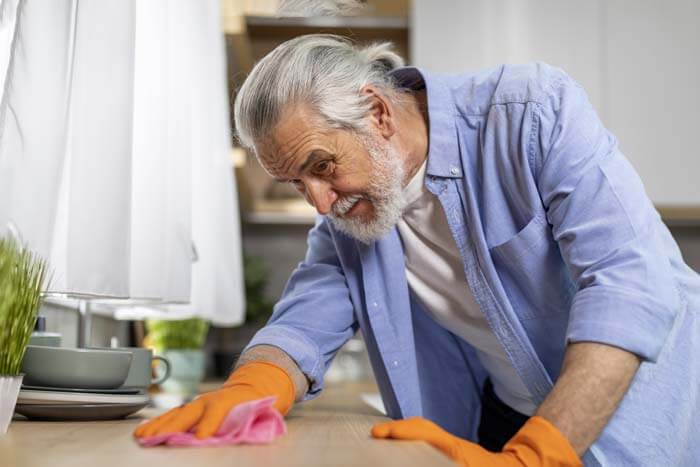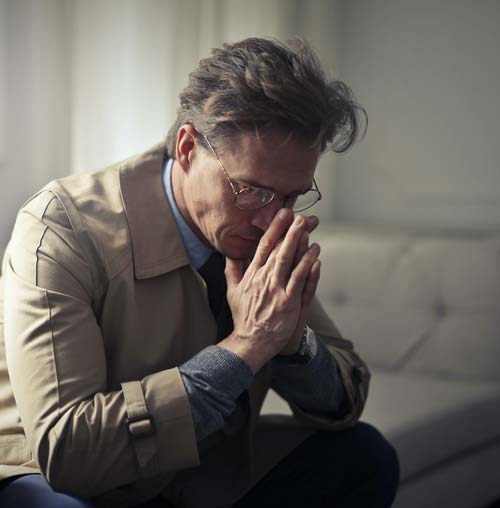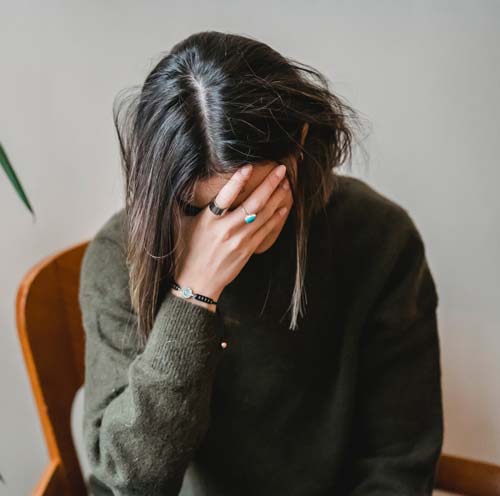 Treatments for Panic Attacks
If you are struggling with drug addiction, drug abuse, or other substance abuse CCS can help. Our therapists are ready to help you learn healthy coping and communication skills as you begin or continue your recovery and build a supportive recovery network. Contact us now.
Treatments for
Social Anxiety
Disorder
CCS offers treatments for social anxiety disorder to help those who experience it identify and change their negative thoughts about themselves and develop confidence in social situations so they no longer feel the need to isolate themselves to avoid social situations.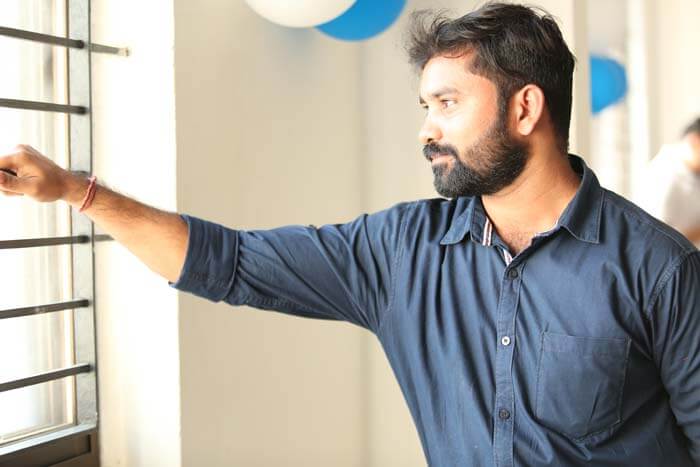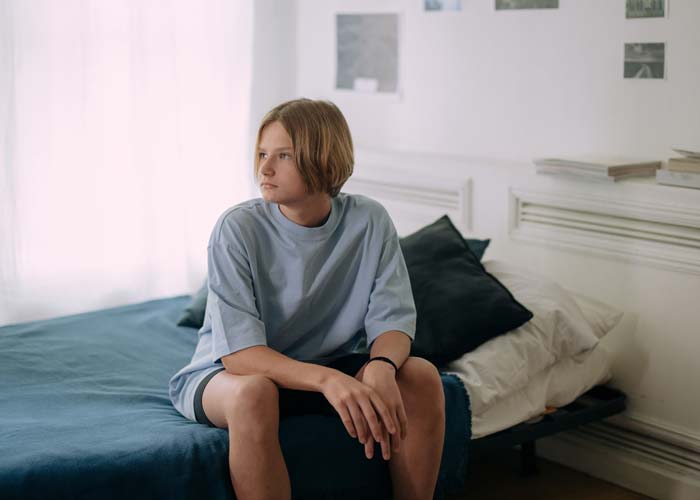 Childhood anxiety has many causes including stress, loss, serious illness, violence, or abuse. Without treatment, childhood anxiety is likely to persist, negatively affecting their overall quality of life. Early life stress is associated with an increased risk of adulthood anxiety as well. To schedule an evaluation for childhood anxiety contact us now.
In our highly competitive world performance anxiety has become more prevalent in all ages. Performance anxiety can manifest in people who compete or perform in sports and music or even in classroom settings where the competition for good grades and the highest GPA can cause anxiety in children and young adults. For help with performance anxiety contact us now.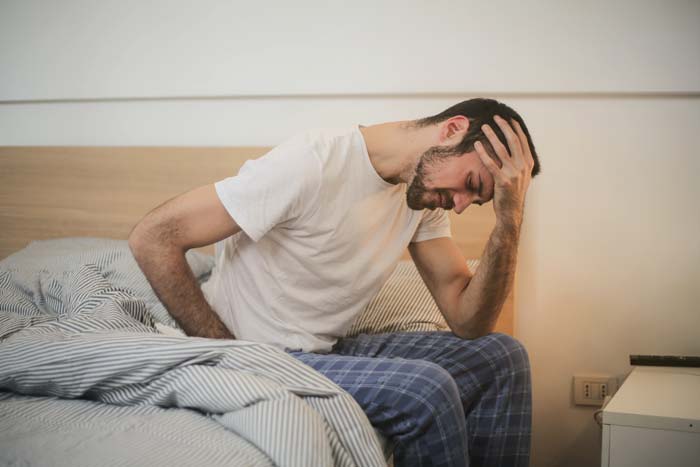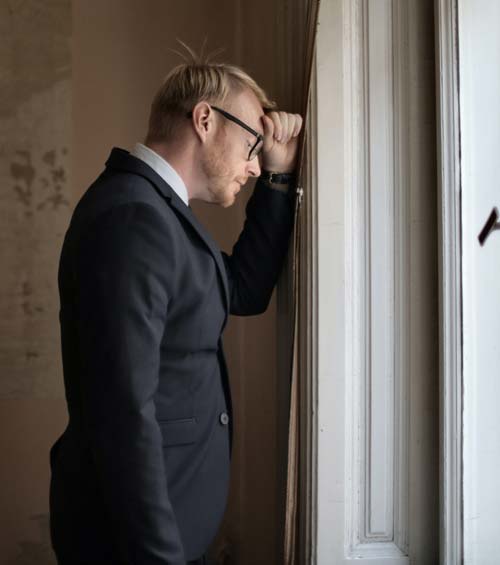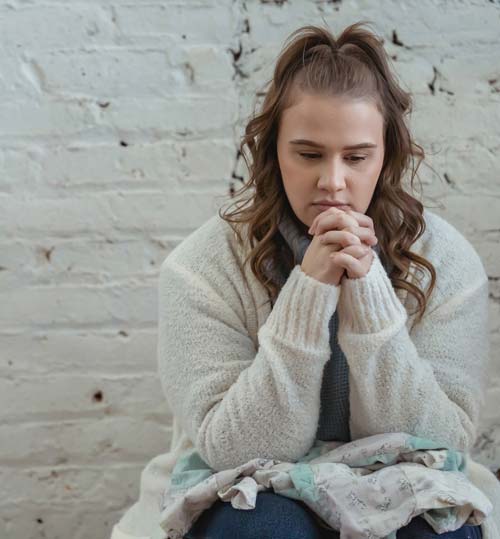 Social anxiety disorder or social phobia causes fear of social situations where they feel they might be embarrassed or judged. People with this anxiety might feel nervous in social settings, self-conscious in front of others, and worry about rejection or offending others. Social anxiety can develop at any age diagnosis of social anxiety has increased following the recent worldwide pandemic. If you are experiencing social anxiety please reach out to us now.
Lisa has helped me take charge of my own happiness and situations that happen in my life. I can handle stressors in my life much better than I could just a couple months ago
-SC
My daughter says, 'Thanks Lisa! You helped make my family stronger.' That says it all in my opinion.
-Mother of Jenna
Lisa has a way of getting to the heart of the matter and helping people take responsibility for their choices and outcomes. I recommend Lisa's training sessions for any business. Even if you don't think your particular business would benefit from a "therapist" speaking – it will!
-Heather Howell
Our son was misdiagnosed with ADHD, doing poorly in school and feeling like something was 'wrong' with him. Lisa got us on the right path and now our son is happy, successful and feeling good about himself. Thank you for everything.
-RB and Family
Lisa we wanted to thank you for all you have done for our family. Your work is truly priceless!! We will never forget how you helped turn our family into the best it could be!
-Wife and Mother
I never believed in therapy but decided to go as a last resort before my wife and I divorced. Lisa saved my marriage! She helped us both work through our resentments and issues. If you're skeptical or have had bad luck with other therapists, I highly recommend you try Lisa before giving up!
-Dave S
My drinking was out of control and my wife was leaving me. Lisa's direct approach and focus on my strengths got me headed in the right direction. Now i'm training for a marathon instead of drinking.
-TL
Thank you for your humor. intelligence and compassion. I will always appreciate how you never gave up on me and especially how you didn't let me give up on myself.
-Jim