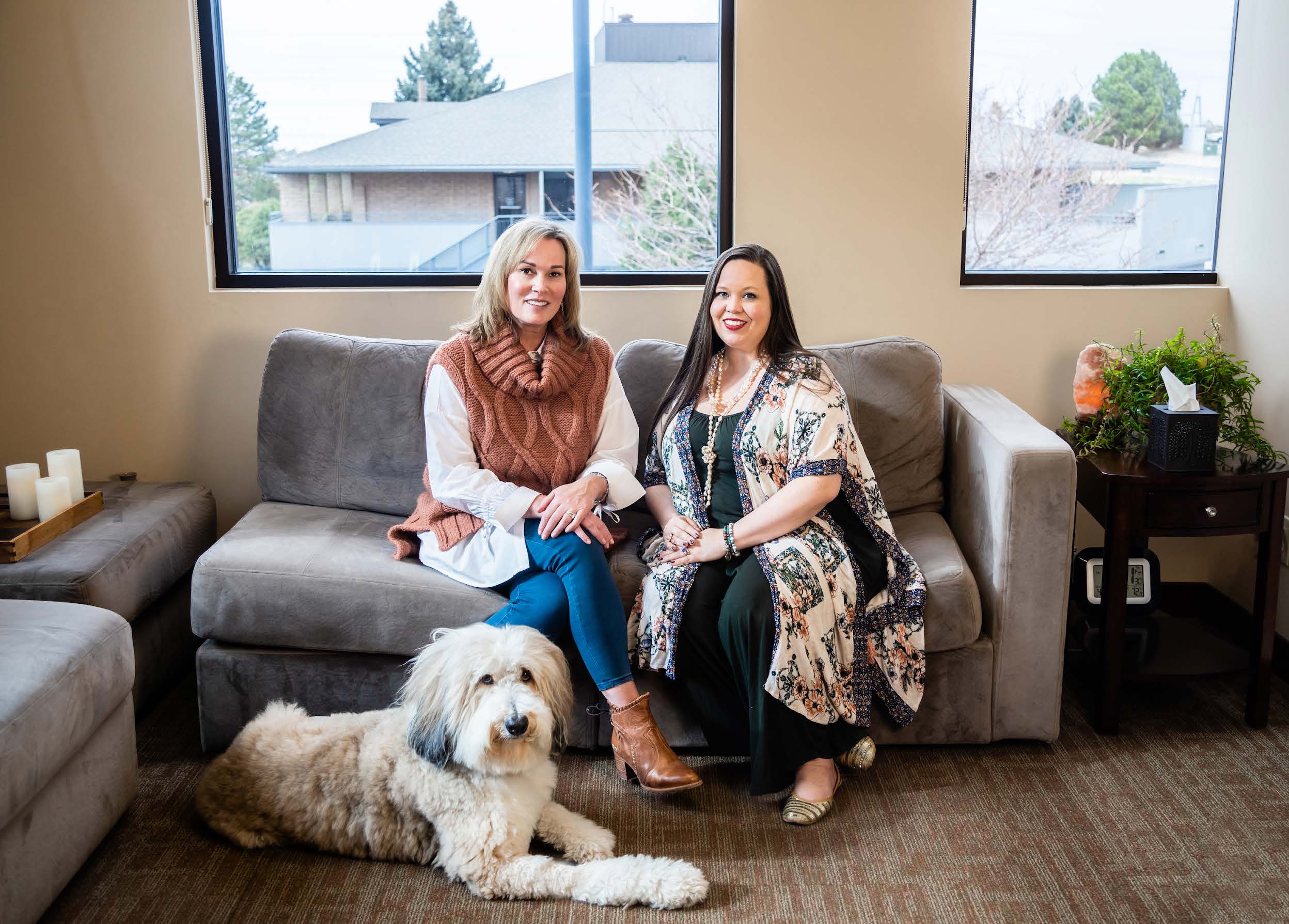 At Comprehensive Counseling Solutions, our therapists will help you create the life balance you've been seeking. CCS offers a wide range of professional counseling services in a warm relaxing environment. Our therapists' expertise offers help for a broad range of issues from emotional growth and development to more serious mental health issues. We know the first step is often the most difficult, so CCS makes this important step simple. Explore our extensive services on our website, and then click below for a FREE consultation to determine how CCS can best meet your needs.
I am passionate about bringing healing to those experiencing trauma or life stressors. I help my clients, who include adults, couples, and families, to find healthy perceptions of themselves and strengthen their relationships so they feel a sense of meaning, purpose, and connection. Sessions involve tailoring an effective, solution-oriented approach to help you identify and achieve your goals through developing new skills and a deeper understanding of the patterns affecting your life. My clients appreciate my connection, warmth, and humor. I am known for my innate ability to get to the core of people's issues and help them as they work to create life balance and fulfillment.
I understand and utilize various forms of psychotherapy, and tailor each session to the specific needs of the client. I provide treatment to a diverse population of clients, specializing in treatments for couples, anxiety, trauma, and substance abuse. Bringing over 25 years of experience in a wide range of modalities including EMDR, IFS, mindfulness, and attachment-based treatments provides each client the security of knowing they are working with a knowledgeable and skilled clinician. As a Certified Gottman Therapist, I help couples transform their relationships with an evidence-based approach to relationships.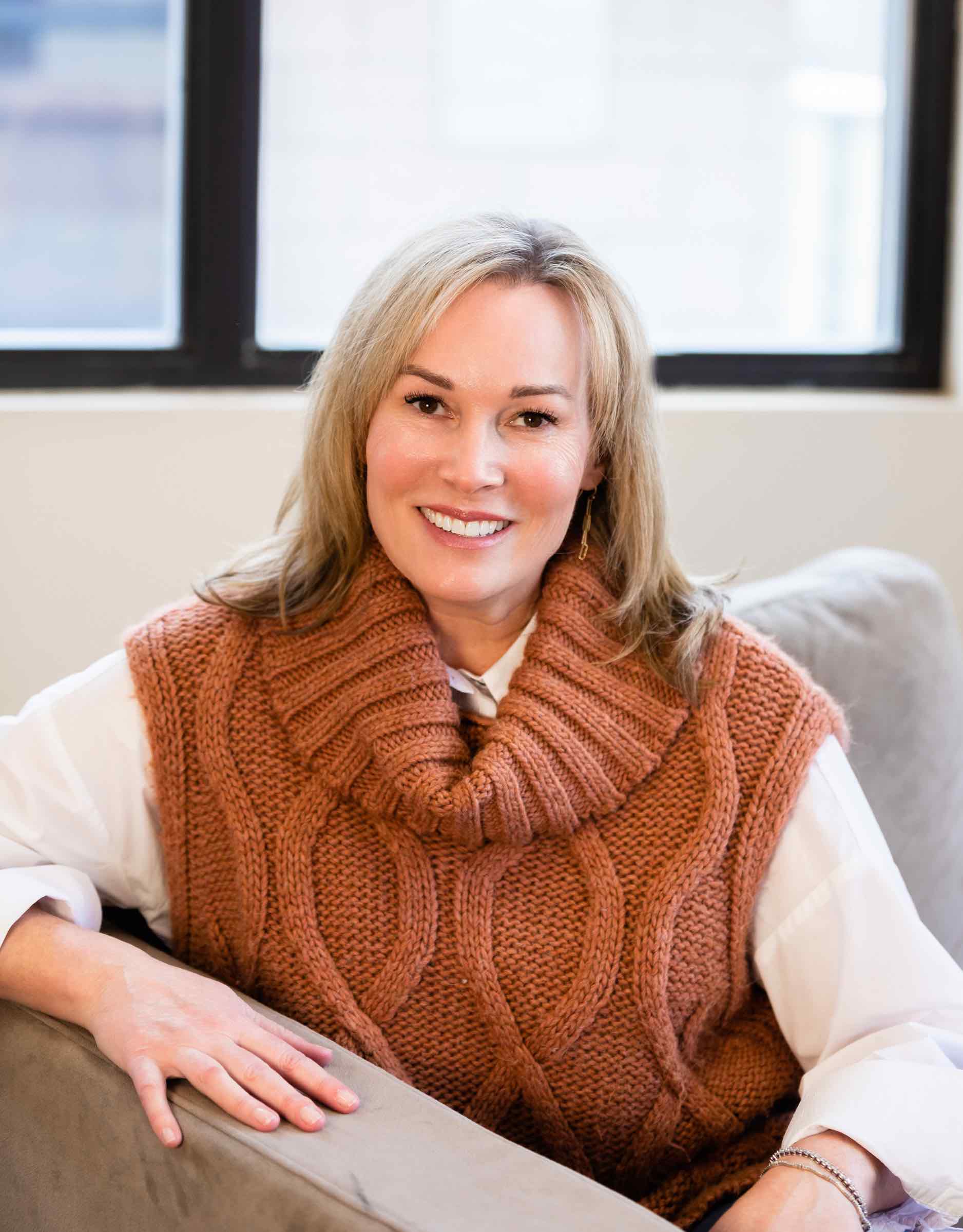 Licenses &
Certifications
Lisa Stull is a Certified Gottman Therapist, Gottman Presenter for the Art and Science of Love Level 1 and 2, and Seven Principles, Couples Addiction and Therapy, Treating Affairs and Trauma. A Certified Gottman Therapist, as defined by The Gottman Institute, is an expert in the field of marriage and couples therapy who has completed the official Gottman Method Certification Track and learned the proven assessment techniques and intervention strategies of Gottman Method Couples Therapy. Gottman Method Couples Therapy, as defined by The Gottman Institute, is an approach to couples therapy developed by Drs. John and Julie Gottman. It includes a thorough assessment of the couple relationship and integrates research-based interventions from the Sound Relationship House Theory.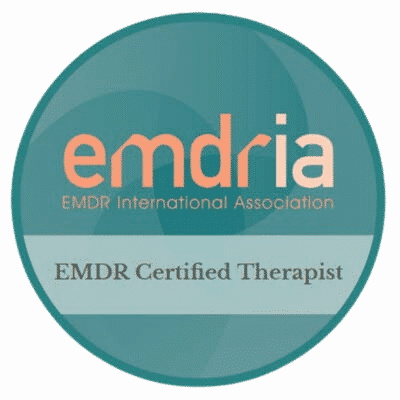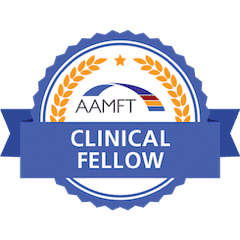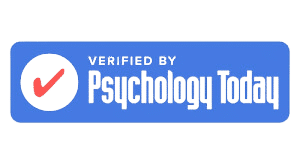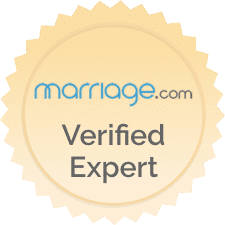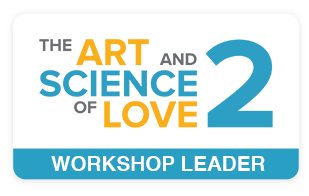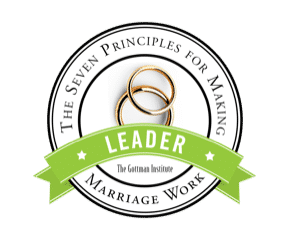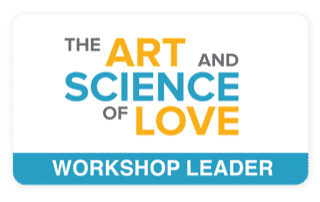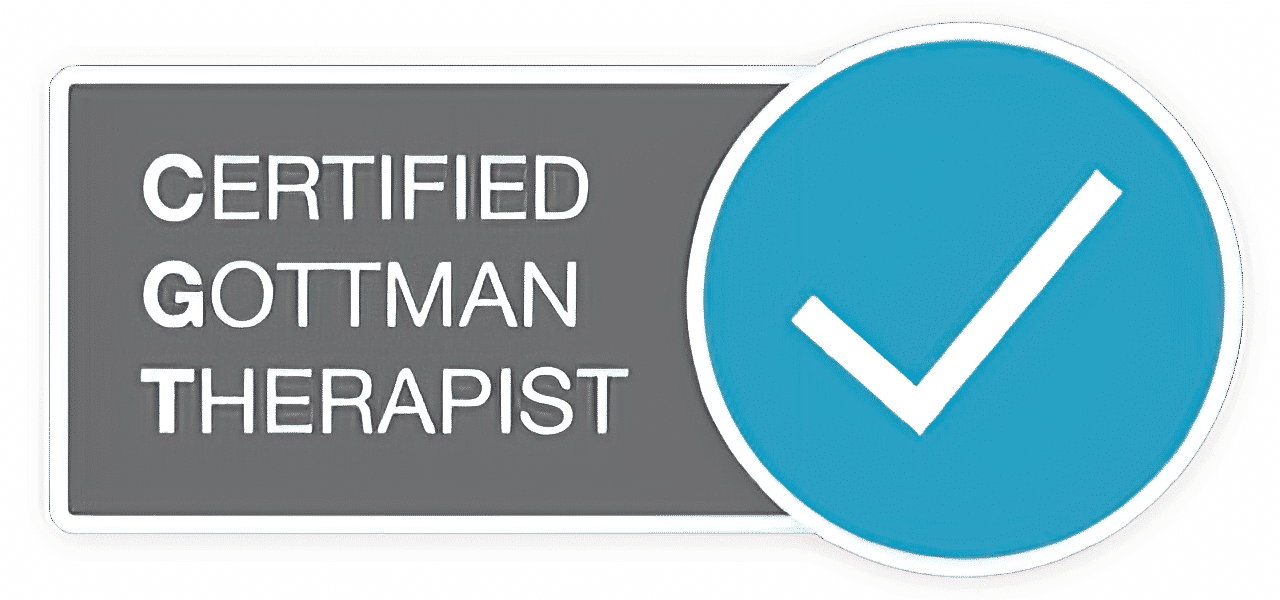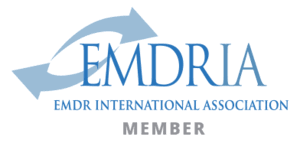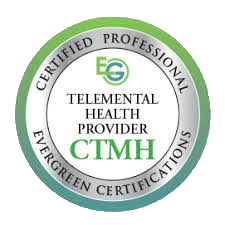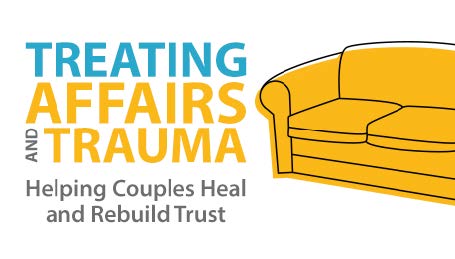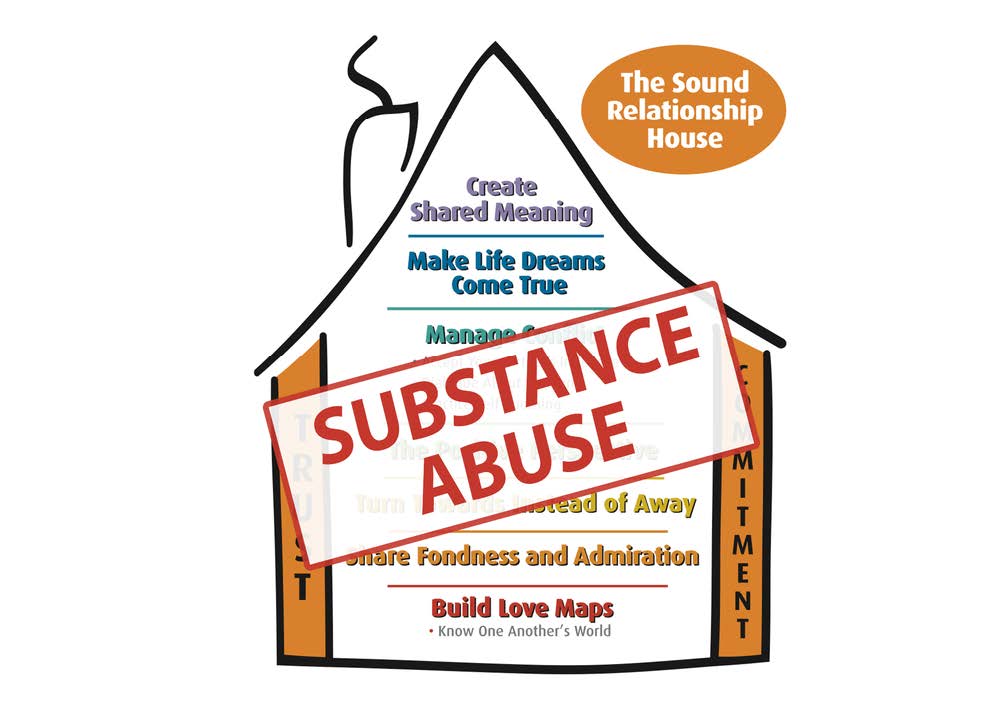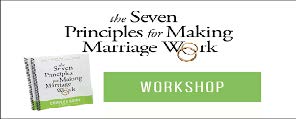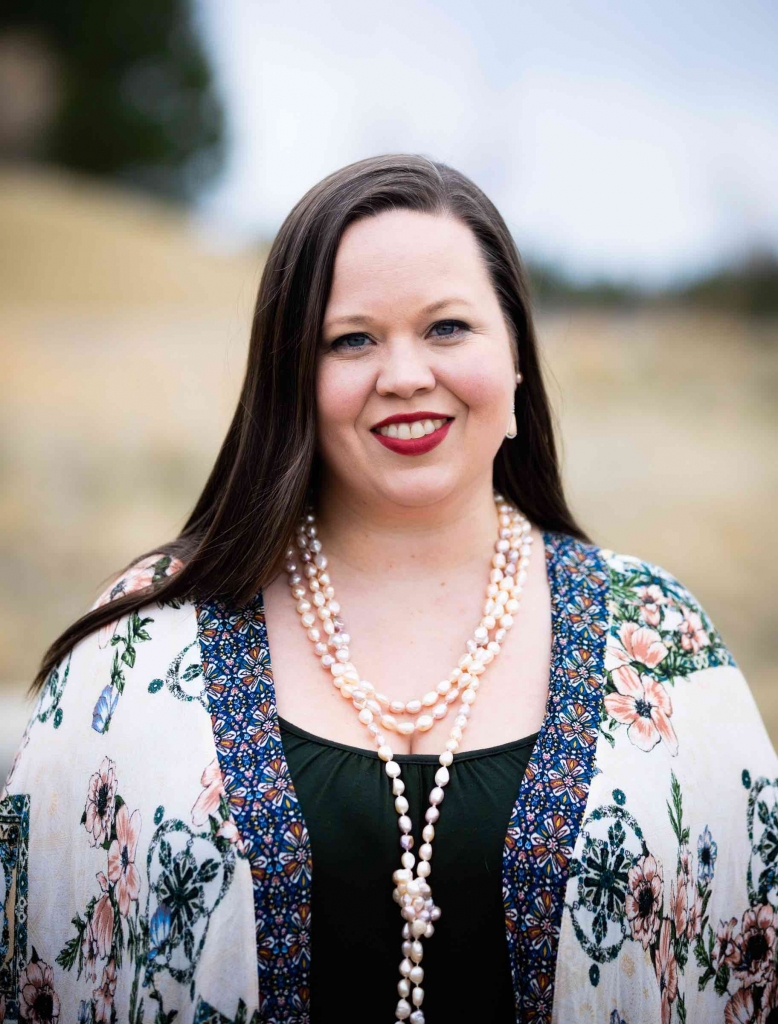 I am passionate about working with couples and individuals with relational and intimacy issues. I am trained to look at you and your unique situation with a holistic lens. The way we are raised, the way we develop relationships, our life experiences, and many more things shape who we are and play a role in how we show up in the world. I do not subscribe to the belief that you are broken or that there is something "wrong" with you. We are all just humans doing the best we can with what we have. It is my job to collaborate with you and others in your system, such as your partner or other family members, to discover the tools you need to create the positive and lasting change you are wanting.
I work with adults, couples, teens, and families. I have experience with individuals with anxiety, depression, stress, family issues, as well as finding yourself again and many more problems coming from a holistic/systemic lens. I also have experience working with couples with problems such as intimacy, infidelity, polyamory, relationship/power dynamics, pornography, gaps in desire, high/low libido, and so much more. Let's work together to cultivate impactful and lasting, positive change in your life.
Licenses &
Certifications
I am currently a licensed School Psychologist and have worked with all ages (K-12) in the public school system. My background includes 8 years working with diverse populations with a wide range of disabilities and behaviors in the education system. In addition to being a School Psychologist, I am also getting my Doctorate in Clinical Psychology where I plan on specializing in Child and Adolescent Psychology. I'm fascinated with learning about the brain (neuropsychology); specifically, how our brain health is impacted by the traumas we experience, how to rewire our neural pathways to live happier and healthier lives, and how to holistically support children and their families.
Although my passion lies in working with children and adolescents, I believe that our interpersonal relationships and early experiences, especially in our early developmental stages have a huge impact on the way we develop as a person into adulthood. Therefore, working with families and couples on building positive and healthy relationships are a key factor in the well-being of everyone's development.
The journey through treatment is a personal experience that requires individualized planning and collaboration. I'm ecstatic to begin our partnership and help you get to where you want to be.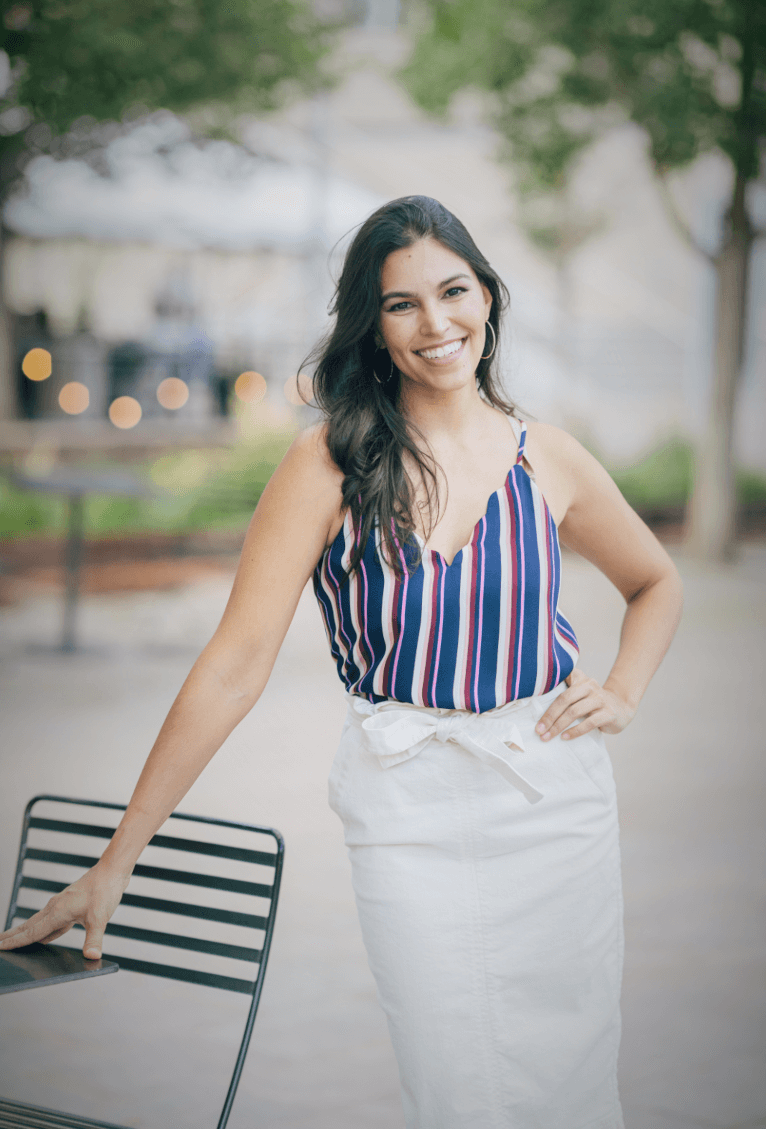 Licenses &
Certifications
Meet Koda, our hypo-allergenic, shed-free, Bernedoodle who is a Certified Therapy Dog. The human-canine bond is unique in that it delivers so many emotional, physical, and mental benefits. Dogs are one of the most common pets in many households and for good reason. They love unconditionally, make us laugh, and help us to feel happy when we're down. What you may not know is that they can also help with counseling. The use of pet therapy dogs during a counseling session can be an amazing experience for both adults and children alike, it has been proven to reduce stress levels while boosting moods!   Even a few minutes in the company of therapy dogs can: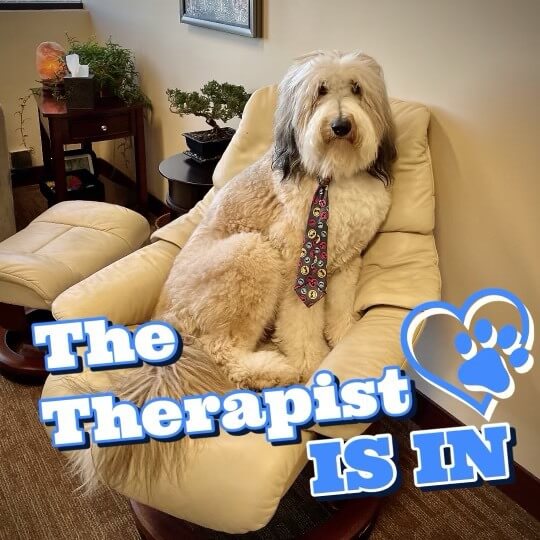 Pet therapy dogs offer a distraction from current issues by providing moments of happiness and joy that help clients to see the easier side of life, resulting in an increased sense of hope for better days ahead .
Relieve stress, anxiety, and depression .
Make you feel calmer and happier.
Therapy dogs can help their clients to reduce stress levels during sessions, allowing them to maintain a healthy mood whilst talking about potentially upsetting emotions.
Help clients to understand boundaries. As dogs are good at self-soothing, they are able to take themselves away from a situation where they are uncomfortable.
Help you to develop relationships, starting with the new relationship with the therapy dog. The companionship and friendship of the pet therapy dog during difficult times can help develop trust.
We love our space and think you will too!!
Below are a few common FAQs you might have before calling or meeting with our Therapists.
Questions To Ask A Potential Therapist:
Can you tell me about your background and training?
What percentage of your practice is couples'/trauma/ (issue you are seeking therapy for) therapy?
Of the clients you treat, what percentage would you say work out enough of their problems with a reasonable amount of satisfaction? What is your success rate?
Why are you interested in helping couples (vs. battered women or at-risk kids, etc.)?
Do you use science-backed and/or evidence-based therapy? What is it? Why do you use it?
How do you see the importance of keeping a marriage together when there are unresolved problems? What's your personal bias regarding marriage (i.e., working to stay married at all costs vs. giving up too soon)?
What do you think makes a good relationship?
What do you think makes a good therapist?
How long do you anticipate seeing us?
What do you consider to be a success for us? For you?
Why did you choose to be a therapist?
Are you married? Do you have kids? What's the toughest part about being/staying married?
Do your political and religious views impact how you approach therapy?
What are you really good at?
What are you really bad at?